When the all new Amazing Spider-Man #1 hits shelves on Wednesday April 30th you'll be able to get a LIMITED BNW VARIANT COVER at Brave New Worlds!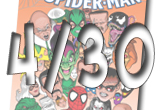 Oh, if you were wondering what the regular not so variant, not so rare, not so exclusive and not so hard to get Amazing Spider-Man #1 cover looks like here it is: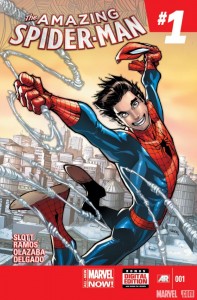 The sweet BNW variant isn't just some regular ol' Ghost Variant. This one isn't just some sorta lame any store can get it 1:100 variant. This is one that if you're in the Philadelphia Tri-State area you'll only be able to get at Brave New Worlds! Featuring an amazing array of Spidey's rogues this cover is perfect for any fan who's been waiting for Peter to return and strap on those webshooters again!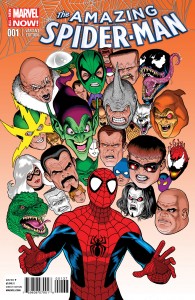 The color version of this variant cover features art by comics all star Kevin Maguire (Justice League International!) and will be available for $14.99 when we open at 11am on Wednesday April 30th!

Oh yea! There's an even harder to get your hands on the Limited Sketch version (ya know to showcase the sweetness of Maguire's linework!)! The B&W version will be available for $29.99!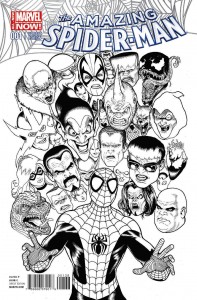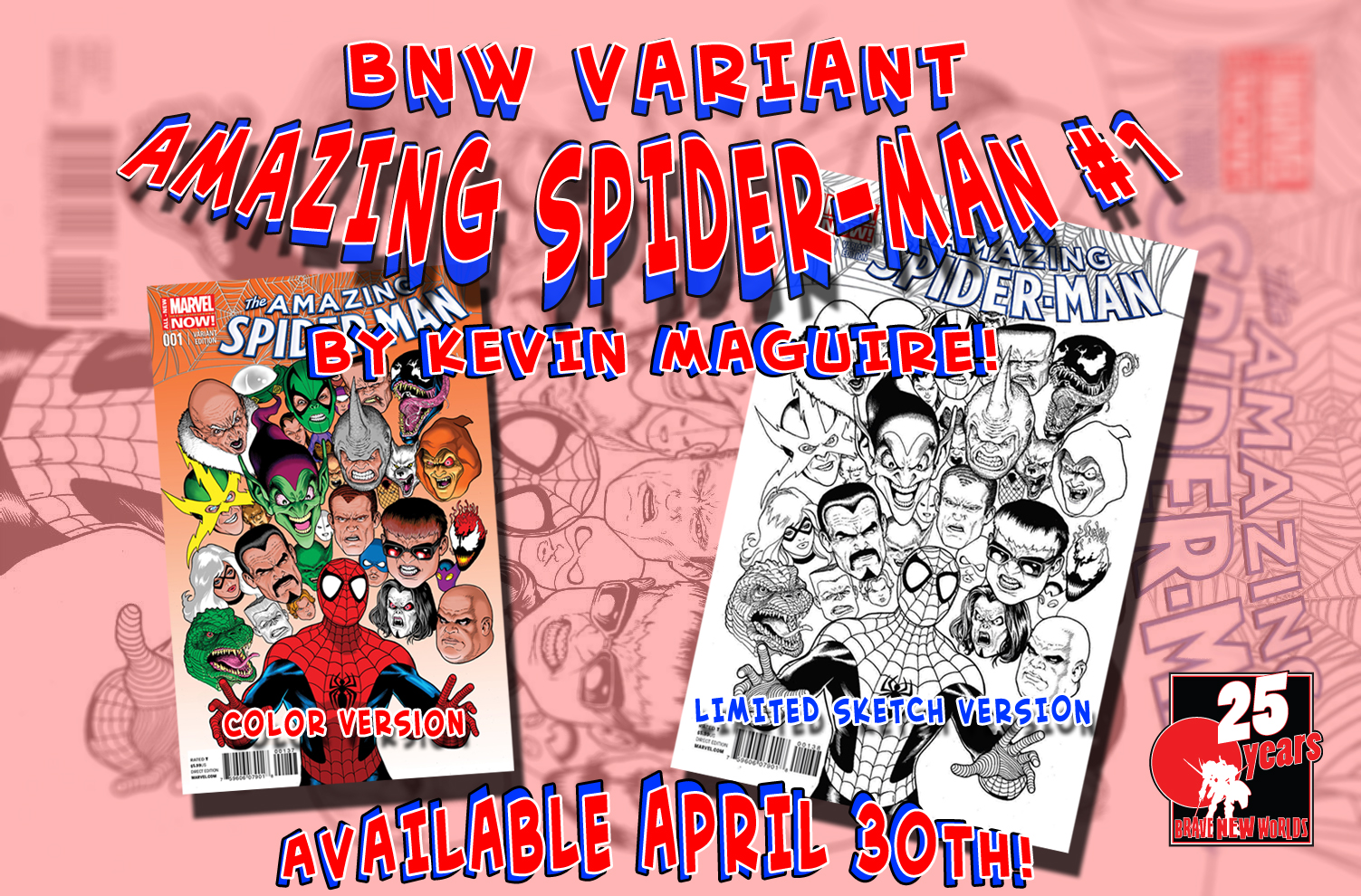 PRE-ORDERS ARE BEING TAKEN AT BOTH STORE S NOW!
UPDATE!!!
Due to an overwhelming response to this announcement we've added ways for EVERYONE to get their very own copy of this awesome variant!
Use our Shopify store (where you can still get some sweet hard to find Ghost Variants if that's also your thing)
or
Check out our eBay store (where who knows what else you may find)