Not only is The Walking Dead celebrating 10 Years of terrifying us and putting us, and the characters, through an emotional wringer month after month but it's hitting another milestone this week and we'll have it for you at midnight Tuesday!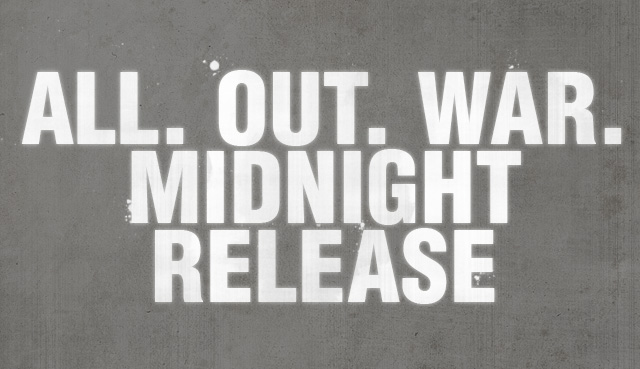 In celebration of TEN YEARS of Walking Dead we will be selling Walking Dead #115 early! When the clock strikes midnight and as a regular boring old Tuesday turns into a Sweet New Comics Wednesday you will be able to get your hands on the beginning of the insane new storyline: All Out War!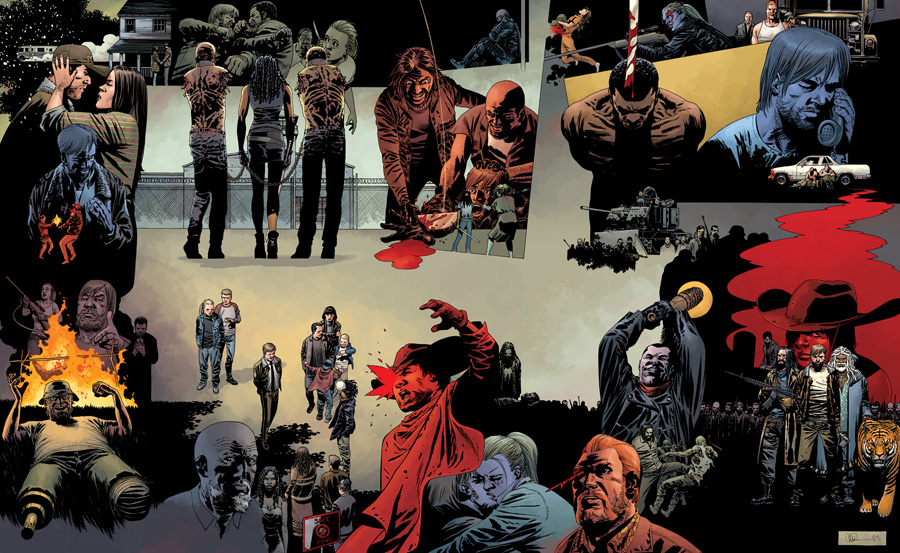 Walking Dead #115 features 10 connecting covers which recap huge moments from the series so far! As a special bonus for those of you who brave the midnight release there is a limited edition Midnight Release Variant Cover. The Midnight Release Variant will be available for cover price only for those of you come out at midnight!!! (while supplies last with a strict limit 1 per customer!)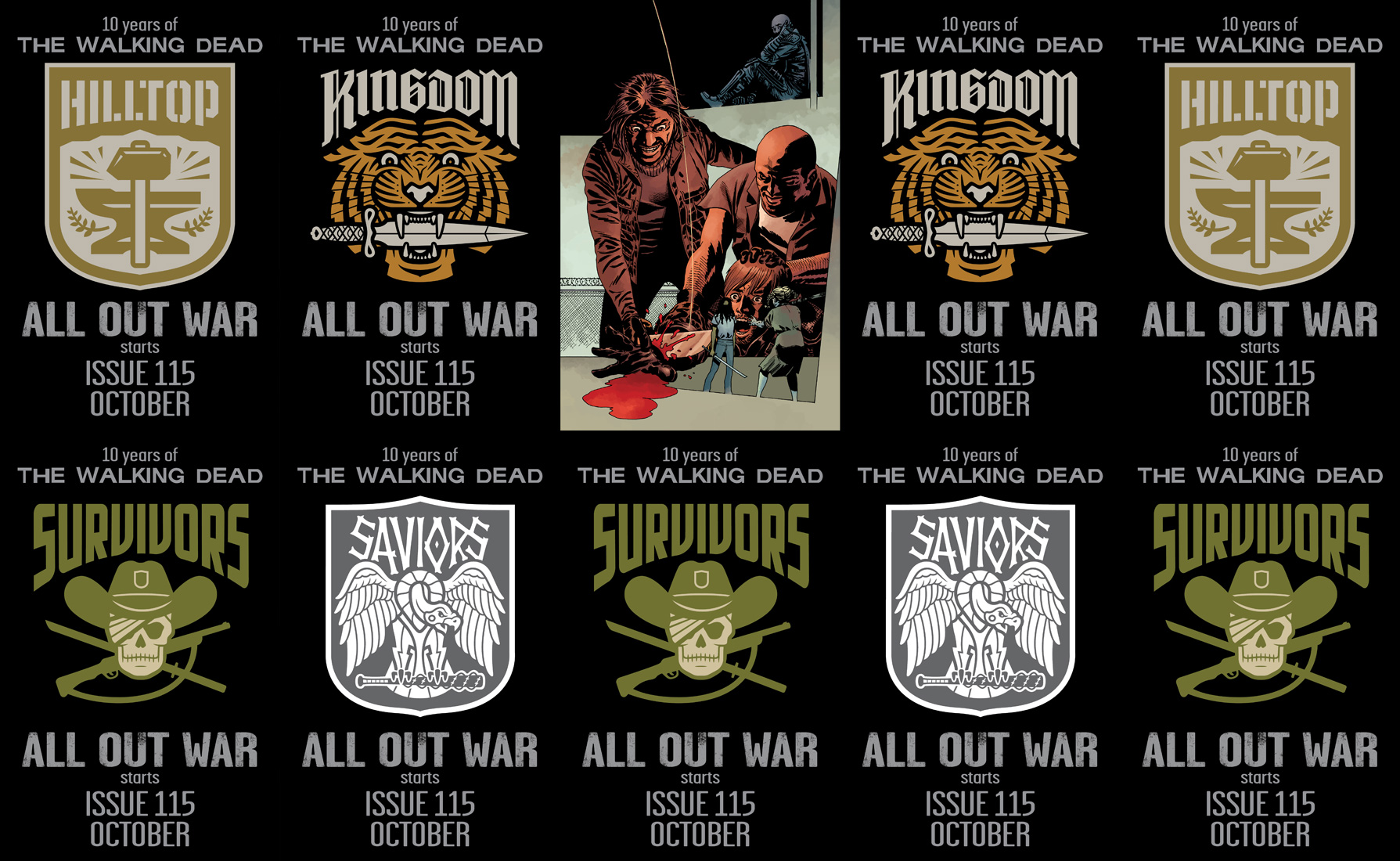 Be sure to clear your schedules and be at either Brave New Worlds location by 12 AM to get a jump on the issue and know how it ends before your friends (and the internet) can spoil it for you!
See ya at Midnight!