In just over a week we'll all but full of turkey or imitation turkey products avoiding all the awkward conversations we know will probably happen when you get together with family. Fret not! Black Friday Deals are coming to BNW yet again!

Once you've finished the turkey!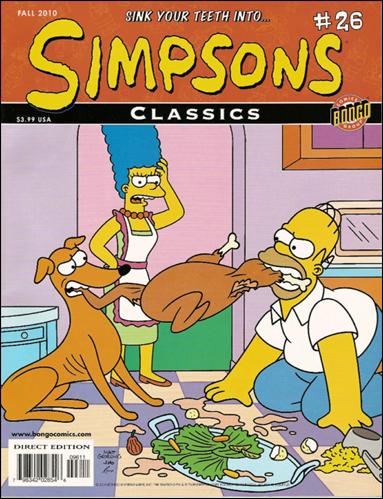 So you're full of turkey and a pie of some sort. You're also zoning out to whatever foootball game your uncle had declared you've all got to watch even though you've got little interest. Let your mind wander over to all the sweet sweet stuff you'll be grabbing for Black Friday at your favorite comic shop!
WHAT WILL WE HAVE THIS YEAR?!

50% OFF the DC Universe Classic ArtFX+ Statues!
They look just like the super friends style characters a lot of you know and love and will look awesome on your shelf!
ALL FUNKO POPS! will be BUY 2 GET 1 FREE!
Buy any 2 Funko Pops! and get 1 of an equal or lesser value free! Just in time to stuff some stockings!

REACTION FIGURES will be BUY 1 GET 1 FREE!
Wait! These will be amazing stocking stuffers too!  Choose from Alien, Predator, Star Trek, Breaking Bad, Firefly, Arrow, Flash and many more!

BACK ISSUES UNDER $25 will be 50% OFF!
If it's in the boxes in the back of the shop and is under twenty five bucks it'll be half off! Is there a comic you want sitting in the $1 box?! Now it's just 50¢! Work off that feast by
There will be a LARGE SELECTION OF 75% OFF TRADES HARDCOVERS AND GRAPHIC NOVELS!
Check out our selection of discounted hardcovers, trade paper backs and graphic novels that will be 75% off their cover prices!