A lot of you have your eyes on the prize of some sweet NYCC swag this weekend…not all of us can make it up there tho… Sooo distract yourself from not being there with a list of comics coming out on Wednesday 10.12.16!
Do You Get Our EMail Newsletter Every Monday?

Sing up over HERE and get updates every Monday afternoon and help break up those early in the week doldrums!
BOX BROWN IS COMING TO SIGN YOUR COMICS!
Box's new book comes out this week!
:01 FIRST SECOND
(W/A/CA) Box Brown

Tetris: the games people play!
BOX will be doing a SIGNING in support of his latest book's release (fresh off the heels of his NYCC appearance) on TUESDAY OCTOBER 11th from 6-8pm at our OLD CITY location!
Don't miss this!
WHO: BOX BROWN!
WHAT: In Store Signing Event!
WHEN: Tues Oct 11!
WHERE: Old City BNW!
WHY: Because who doesn't love Tetris and Comics!?HOW: By any means necessary you should get yourself there!
BONUS!
We will have EXCLUSIVE screen printed posters designed by Box and printed by our friend for the event available along with the book!
BEHIND THE SCENES JUSTICE LEAGUE FOOTAGE
Last day filming in the UK. It has been an amazing shoot. Big thanks to everyone involved! #JusticeLeague pic.twitter.com/TEjEdlo81u

— Zack Snyder (@ZackSnyder) October 7, 2016
NEW WOLVERINE MOVIE POSTER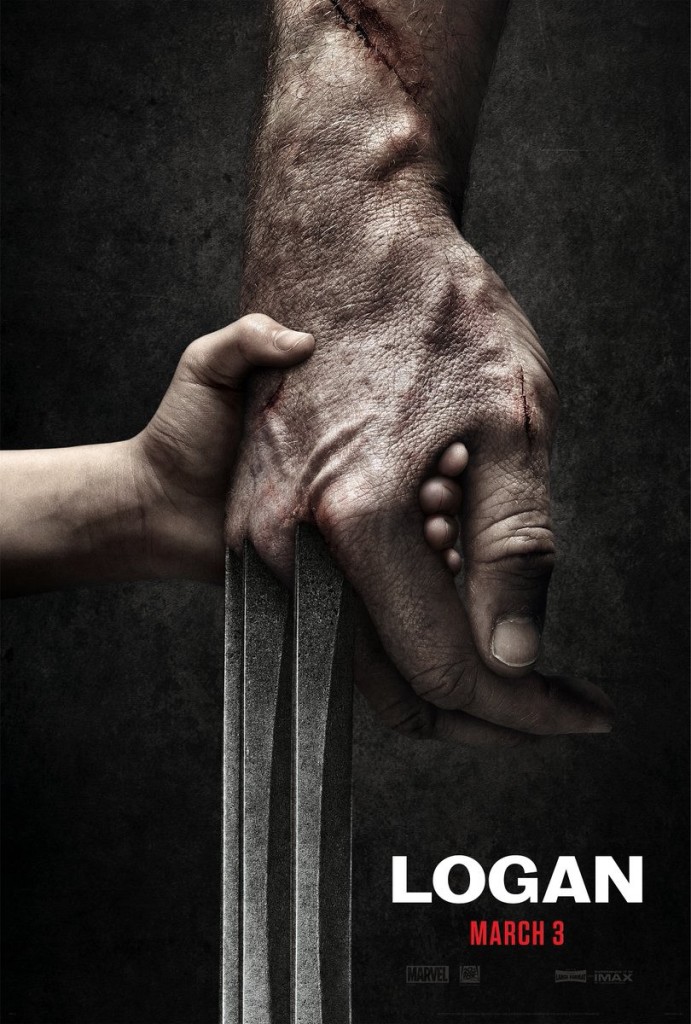 So what do we think?
THE OTHER DAY NEIL GAIMAN GOT A HAIRCUT
On Wednesday Neil tweeted
My hair. Sigh. I will miss it so much. I liked having hair. Also a hurricane is coming. But argh. Hair.

— Neil Gaiman (@neilhimself) October 5, 2016

So then Fabio Moon made this so we can all make up new haircuts for Mr Gaiman.
Original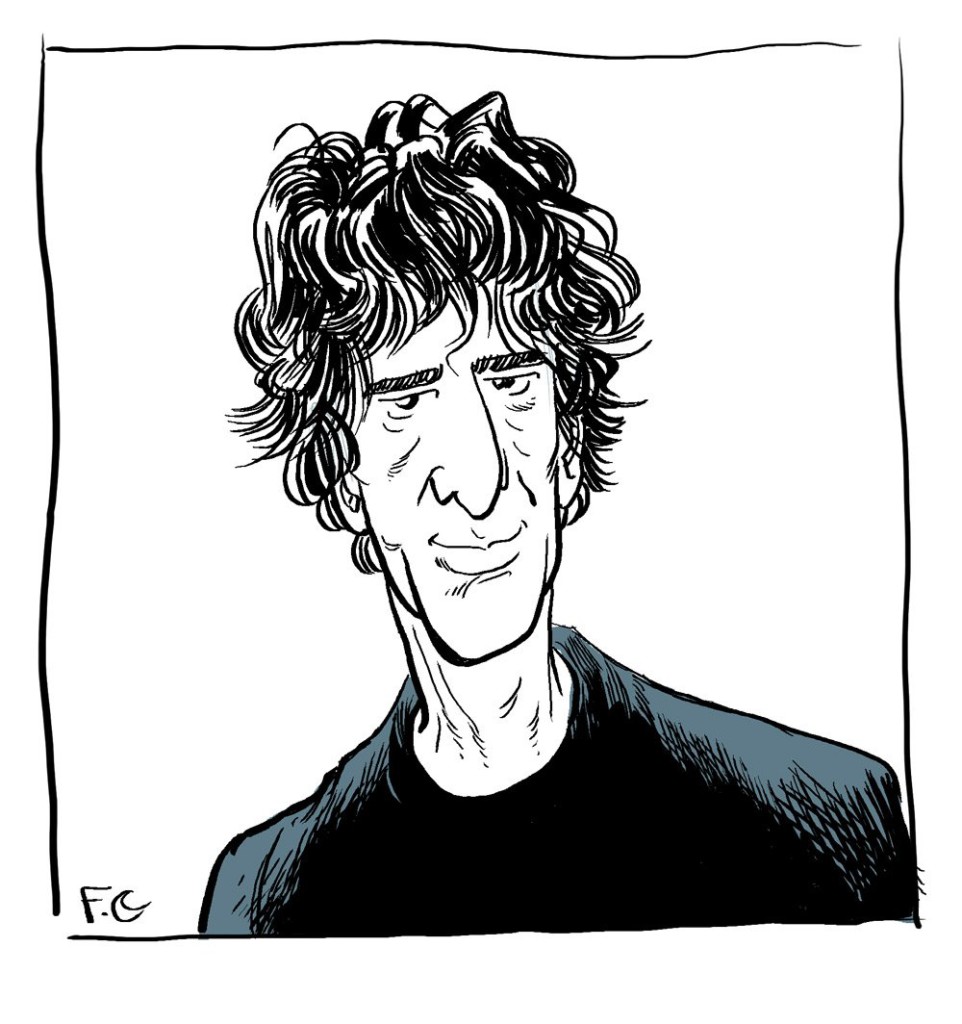 DIY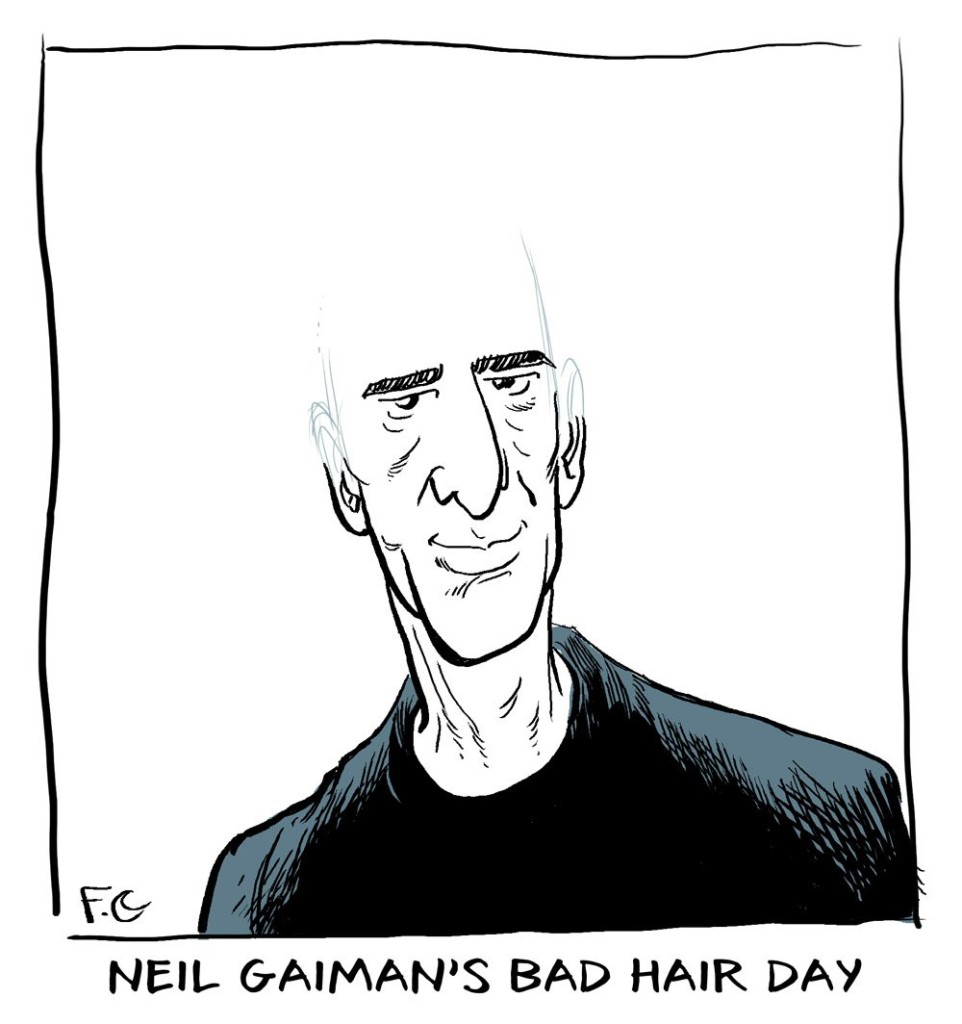 Make some new hair for this guy whydonctha!
THIS WEEK!

DARK HORSE COMICS
(W) Eric Powell (A/CA) Stephanie Buscema
Wrinkle's Traveling Circus's most adorable bearded girl and her savory-named beast are back, and there is a new act in store! Come one, come all to the Sorrow of the World's Worst Face! But beware: those who look behind the curtain are in for an awful treat, and it's not just his face we're talkin' about!