Comic creator and film maker Dash Shaw will be stopping by our Old City shop to sign his latest book Cosplayers!

When Fantagraphics asked us if we wanted indie animator and comics creator Dash Shaw to swing through the shop to do a signing we couldn't help but say yes! Meet him in Old City on Thursday October 20th (yea this Thursday!) from 6-8pm! Grab a copy of his book Cosplayers and have him sign it!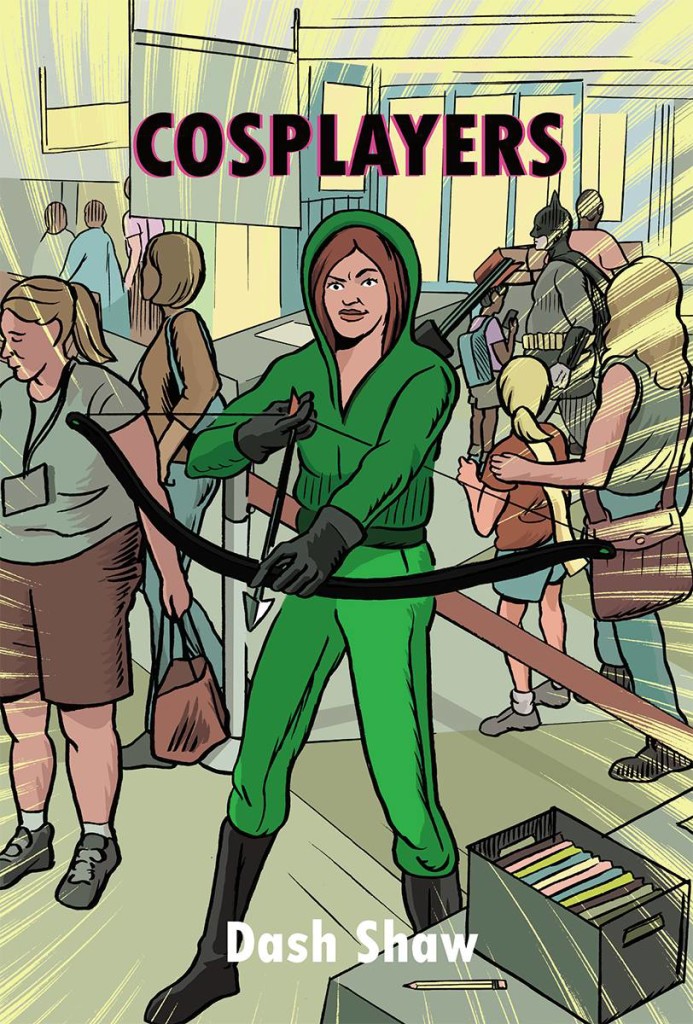 COSPLAYERS HC DASH SHAW

FANTAGRAPHICS BOOKS
(W/A/CA) Dash Shaw
Dash Shaw's ode to that defining element of fandom, the "costume play", artfully celebrates both the culture's theatricality and uniquely D.I.Y. beauty via a series of interconnected short stories surrounding two young women. Cosplayers depicts their stories in an affectionately funny way and features plenty of easter eggs for the cognoscenti as well as being the perfect entry point for those befuddled by the phenomenon. To be released around the same time as Shaw's feature film directorial debut, My Entire High School Sinking into the Sea.