Have you ever wanted to know about how Tetris was created?! Well Box Brown's new graphic novel will let you know all about it! Oh and there's a signing!

Come on Down!
Box Brown's latest graphic novel, you may remember him from such previous graphic novels as Andre the Giant Life and Legend and An Entity That Observes All Things, is coming out from :01 First Second and is titled Tetris The Games People Play. It tells the story of one of the most classic video games of all time: TETRIS!!
BOX will be doing a SIGNING in support of the books release (fresh off the heels of his NYCC appearance) on TUESDAY OCTOBER 11th from 6-8pm at our OLD CITY location!
Don't miss this!
WHO: BOX BROWN!
WHAT: In Store Signing Event!
WHEN: Tues Oct 11!
WHERE: Old City BNW!
WHY: Because who doesn't love Tetris and Comics!?HOW: By any means necessary you should get yourself there!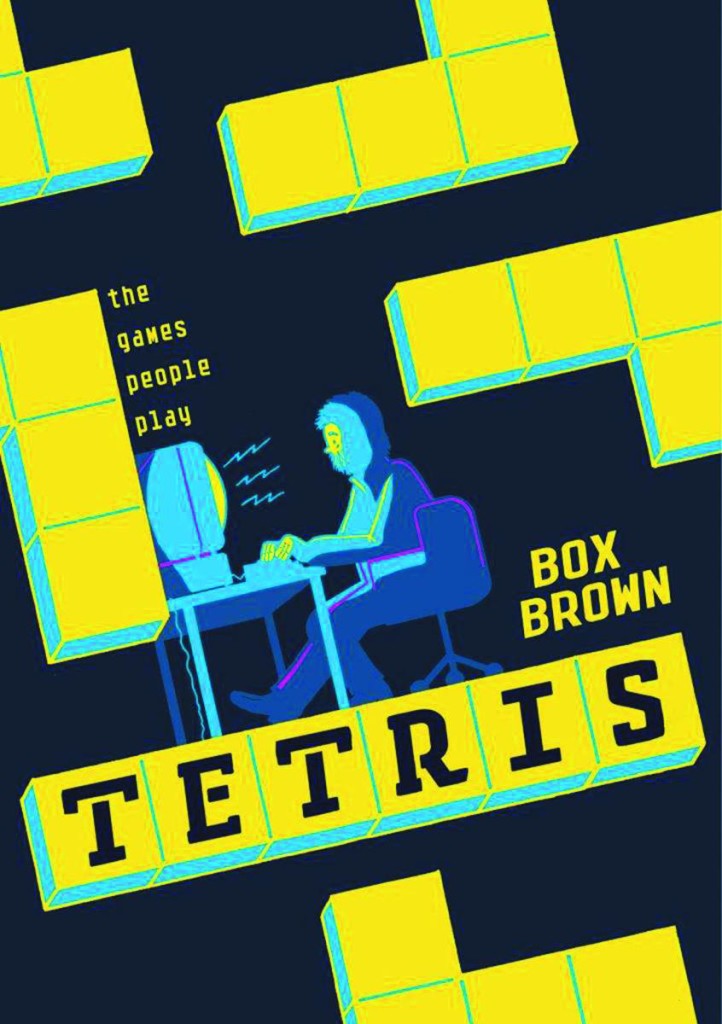 TETRIS GAMES PEOPLE PLAY GN
:01 FIRST SECOND
(W/A/CA) Box Brown
It is, perhaps, the perfect video game. Simple yet addictive, Tetris delivers an irresistible, unending puzzle that has players hooked. Play it long enough and you'll see those brightly colored geometric shapes everywhere. Alexey Pajitnov had big ideas about games. In 1984, he created Tetris in his spare time while developing software for the Soviet government. Once Tetris emerged from behind the Iron Curtain, it was an instant hit. New York Times-bestselling author Box Brown untangles this complex history and delves deep into the role games play in art, culture, and commerce. For the first time and in unparalleled detail, Tetris: The Games People Play tells the true story of the world's most popular video game.