Oh look it's Father's Day weekend again. If your dad is a nerd dad we can help…if he's not you're on your own. Anyway here's what's coming out on Wed 6/22!
Do You Get Our EMail Newsletter Every Monday?

Sing up over HERE and get updates every Monday afternoon and help break up those early in the week doldrums!
CHECK OUT THE SUPER COOL
OLD CITY

  $5 DEAL TABLE!
NEW FRONTIER NEW PRINTING!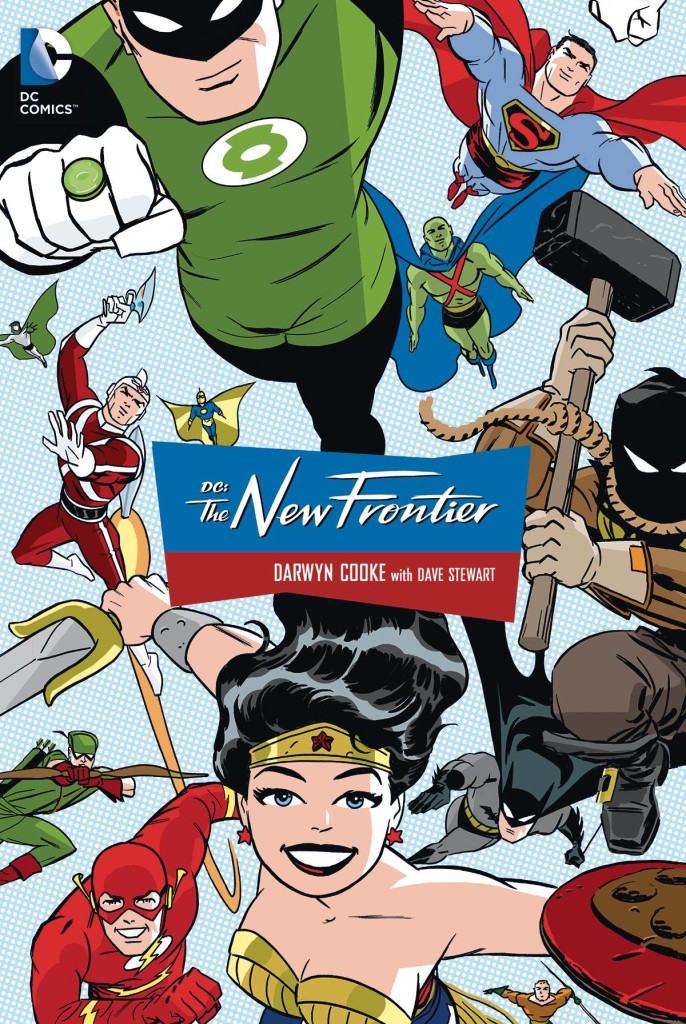 DC COMICS
(W) Darwyn Cooke (A) Darwyn Cooke & Various (CA) Darwyn Cooke
Darwyn Cooke's acclaimed epic is back in a new title collecting the 6-issue miniseries plus JUSTICE LEAGUE: THE NEW FRONTIER SPECIAL #1! When Cold War paranoia outlawed the heroes of the Golden Age, stalwarts such as Batman, Superman and Wonder Woman continued to fight for truth and justice. But as the world hurtled toward an uncertain future, a new breed of hero would define the American Way!
BOND! TRADE BOND!
D. E.
(W) Warren Ellis (A/CA) Jason Masters
After a mission of vengeance in Helsinki, James Bond returns to London and assumes the workload of a fallen 00 Section agent. His new mission takes him to Berlin, presumably to break up an agile drug-trafficking operation. But Bond has no idea of the forces ranged in secret against him, the full range of an operation that's much scarier and more lethal than he could possibly imagine. Berlin is about to catch fire… and James Bond is trapped inside. Dynamite Entertainment proudly presents VARGR, the debut storyline in the all-new James Bond comic book series, as crafted by masterful writer Warren Ellis (Transmetropolitan, The Authority) and artist Jason Masters (Batman Incorporated, Guardians of the Galaxy).
 NEW POPS!
Available now at both locations!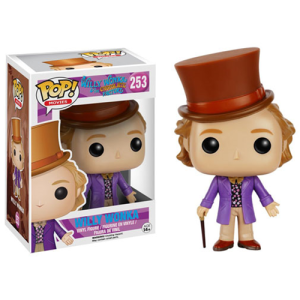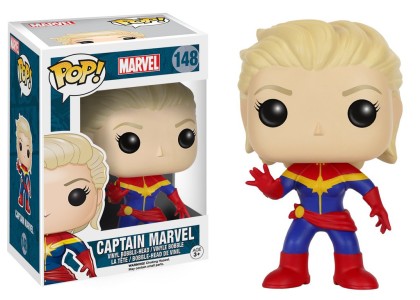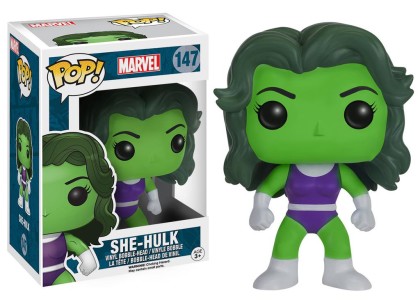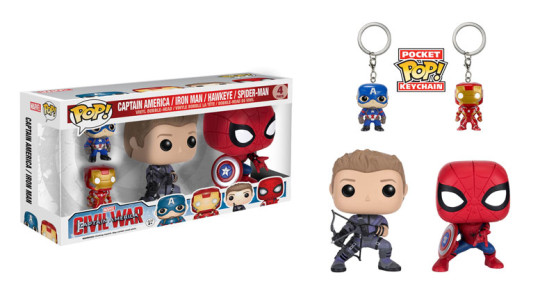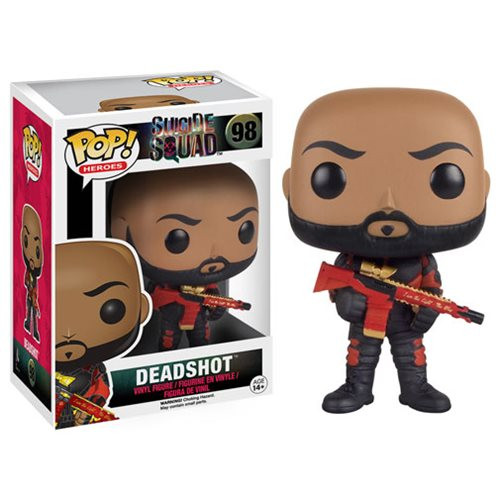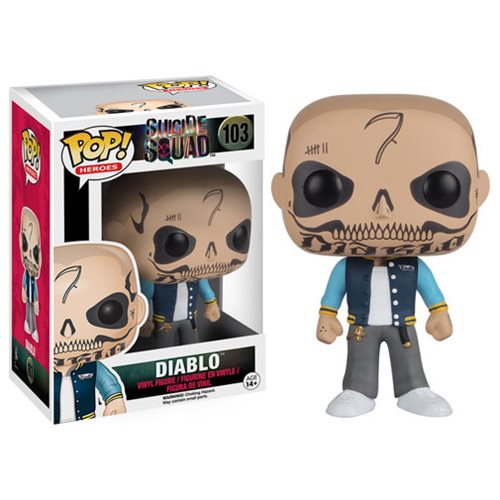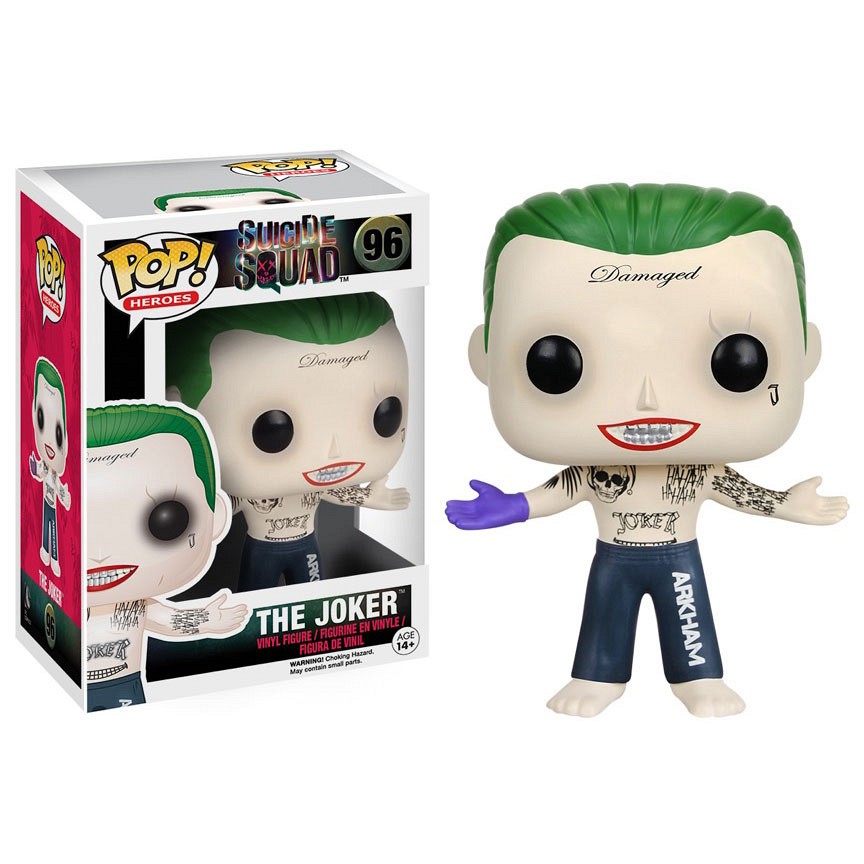 SUPPORT CHRISTINE LARSEN'S NEED TO MAKE ORC COMICS!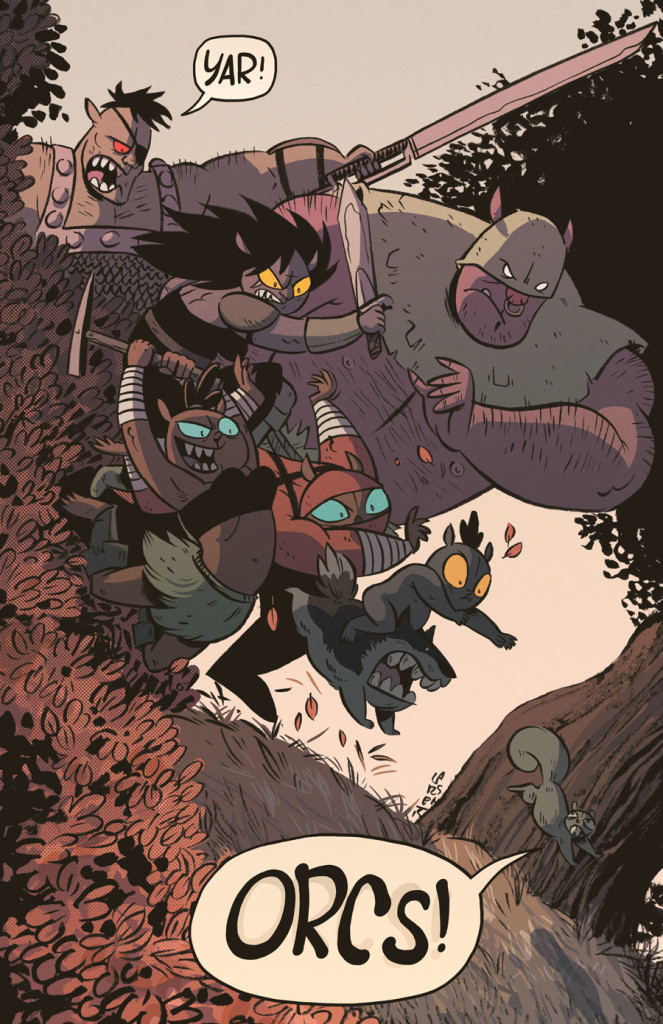 Local comics artist has need to draw Orcs. Help her draw Orcs. She's awesome! CHECK OUT HER PATREON!
MORE SAILOR MOON MYSTERY FIGS!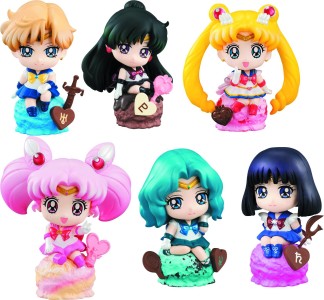 SAILOR MOON PETIT CHARA ICE CREAM PARTY VER
MEGAHOUSE CORPORATION
THIS WEEK IN DC REBIRTH!