Having trouble making decisions at the comic shop for your Holiday Shopping?! We're here to help and we've brought Gift Cards!
GIFT CARDS!
Is it just too hard to figure out which X-Men back issue you want to get your brother for Christmas?! Is your mom a Whovian but you just can't remember which sonic screwdriver(s) she already owns? Your Uncle Kevin has so many Funko Pops it's near impossible to keep up? Why not just get them a BNW Gift Card!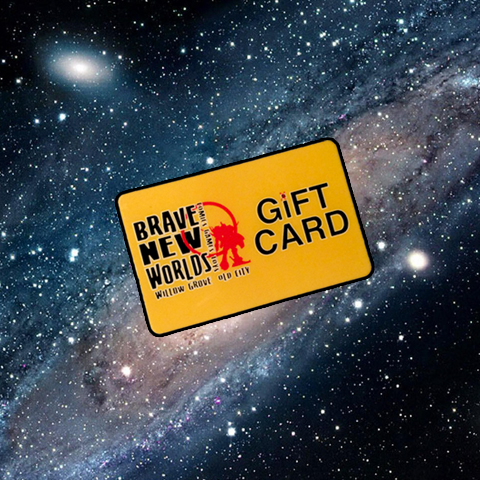 They're are available at both locations!
Pick your location and head on over and grab one! We'll even toss it in a nice green envelope for you!
You can get one for ANY amount over $10!
Seriously! Pick how much you want on the card and we can toss it right on there simple as that!
You can use them at either location!
Seems like we've helped alleviate some of those Holiday Shopping Stresses right there!