Surely you know Free Comic Book Day. You may also be aware of a little thing known as Record Store Day. Now it's time to add another special day to your calendar: Local Comic Shop Day!
UPDATE!!! (11/19/15):

Here's a full list of what will be available on LOCAL COMIC SHOP DAY!

What Is Local Comic Shop Day!?
Local Comic Shop Day® is a new event that calls attention to independent comic book specialty stores, celebrating their role as pop culture fire-starters.   On November 28th, 2015, please stop by any of the 385+ participating local comic shops to buy unique, exclusive items and to join in the celebration.  There are 20 items being released .
When/Where is LSCD?!
This year is the FIRST EVER LCSD it will be happening on Saturday November 28th aka the Saturday after Thanksgiving! Not every comic shop is taking part in LCSD but don't fret because both of our locations will be participating which should make it much easier for you to actually take advantage of these sweet comics deal!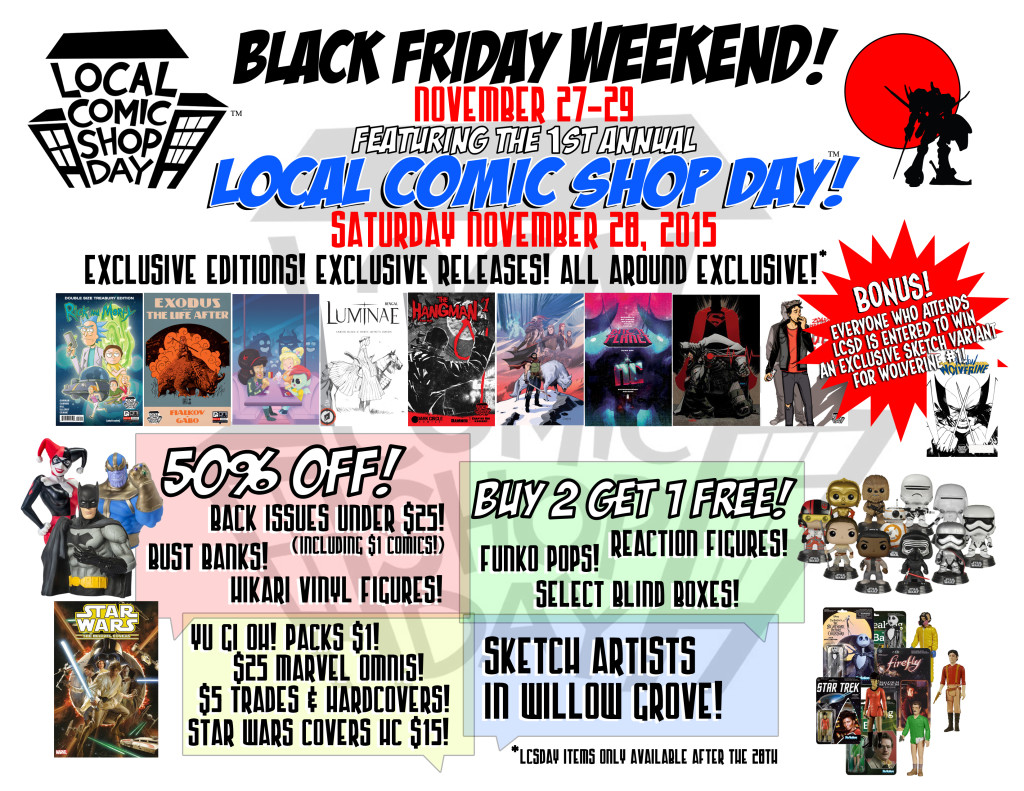 Brave New Worlds is taking advantage of the fact that LCSD takes place the day after Black Friday to extend our deals through the entire weekend!
What kinda stuff will be available for LCSD?!
Much like Record Store Day everything out for Local Comic Shop Day will be exclusive to the day and be limited. There will be exclusive hardcover editions, treasury editions and variants for a lot of really awesome comics…seriously there's some really cool stuff!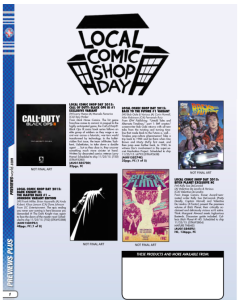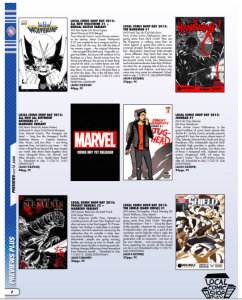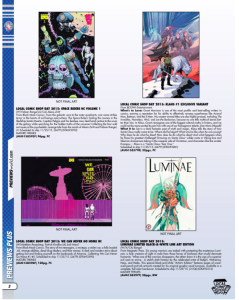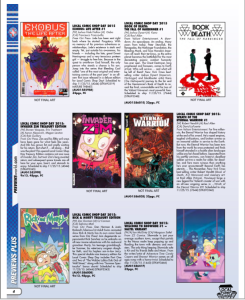 Don't miss our SALE DEALS all weekend long!
While the Local Comic Shop Day exclusives will only be available starting Saturday morning when we open we will be running doorbuster sales all weekend long! Don't miss out on these!
50% off Bust Banks, Hikari Vinyl Figures and Back issues under $25?! Yup!
Buy 2 get 1 free on Funko POPS!, Reaction Figures and select blind boxes?! Oh you know it!
$1 Yu Gi Oh booster packs, $25 Marvel Omnis, $5 Trades and Hardcovers and the Marvel Star Wars Covers hardcover for $15?! Oh yea!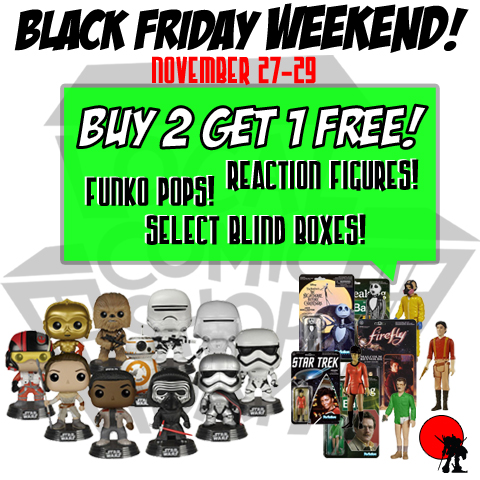 Will there be anything else going on?!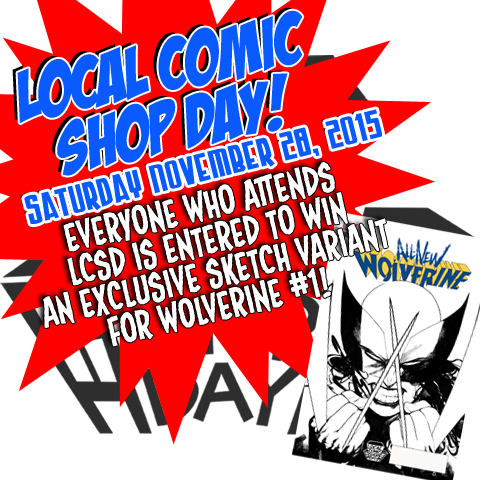 Seems like this will be a pretty action packed weekend doesn't it?! Well hold onto your hats because our Willow Grove shop will be having local comics artists hanging out on LCSD to meet all your drawing needs!
Also if you sign up for our email newsletter on LCSD you'll be given an opportunity to get your hands on the 1 per store Bengal sketch variant cover to All New Wolverine #1!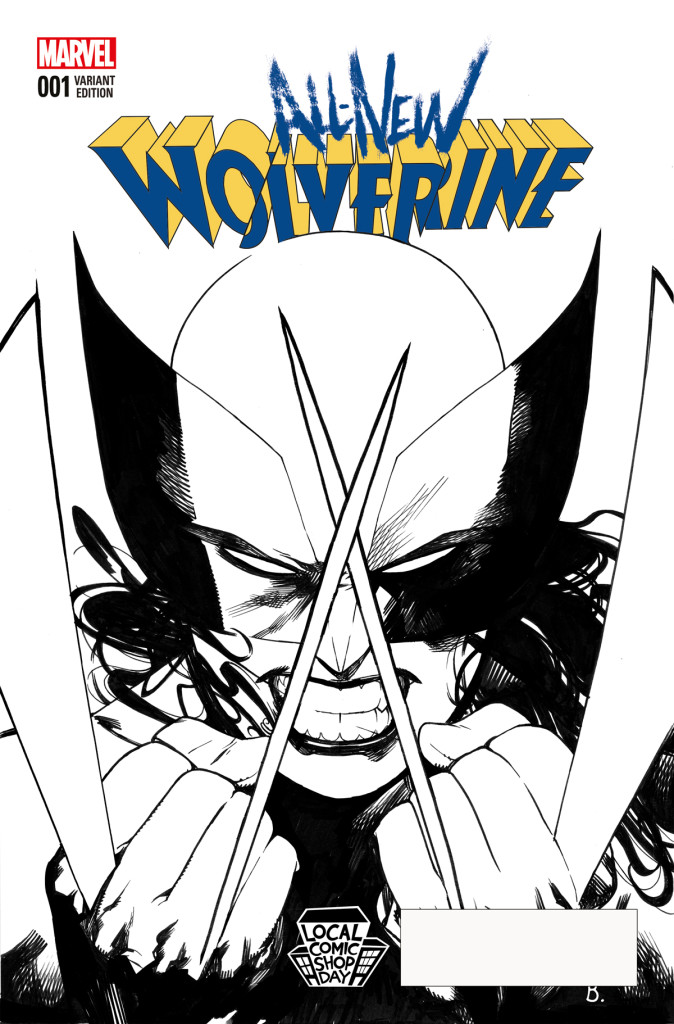 MORE INFO:
our FACEBOOK EVENT is OVER HERE