Yea you read that correctly! This isn't an April Fool's Day style prank! Legendary DC Comics creator Neal Adams will be appearing at our Willow Grove location for a signing and it won't cost you admission to a con to meet him!

DON'T KNOW NEAL ADAMS?!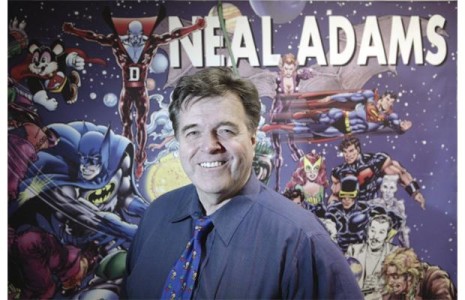 Who is Neal Adams? Neal Adams is a towering figure in the world of comic book creation and art.  Neal has had legendary 'runs' on Batman, X-Men, Green Lantern-Green Arrow and Deadman. He rescued Batman from the campy nostalgia of the television show, and re-fitted him in his present incarnation as an "Avenger of the Night." When people say 'modern Batman,' they're referring to Neal Adams' Batman. His run on Batman led directly to the new, more realistic incarnation in "Batman Returns" movie, which featured the character he created, Ras Al Ghul.
Neal just did an 8 page story in Batman Black & White #1. Don't miss out on picking one up at the store and having Neal sign it.
Neal is currently working on a Superman Series for DC Comics
THE SIGNING!
Wednesday May 6th 2015 is the day you get to meet Comics Legend Neal Adams! He'll be out at our Willow Grove Location and signing from 5:00Pm to 8:00pm!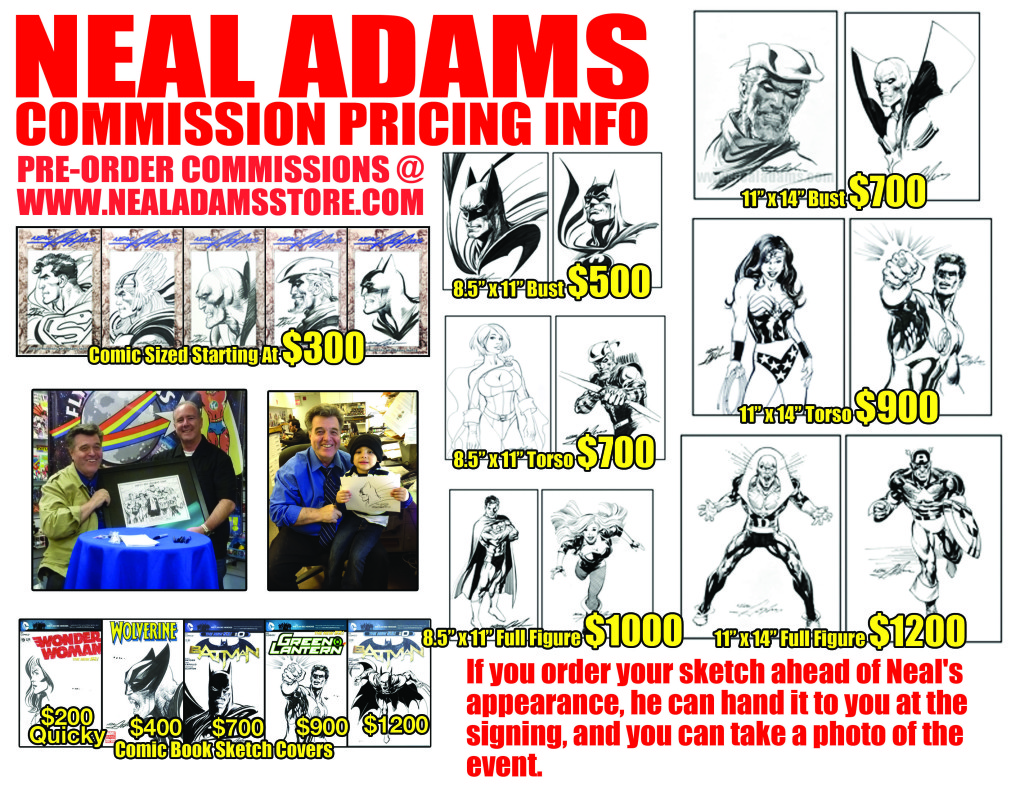 Your first autograph will be FREE and each additional autograph will be $10 a piece. Portfolios, Art Prints, Books and Sketches will be available for purchase!
Neal will also be taking on commissions so now is the time to get a piece of art drawn up by a legendary Batman artist!
Email Jason at adams@nealadams.com and Jason will work out characters and prices with you! (You can also call Jason at 212-869-4170)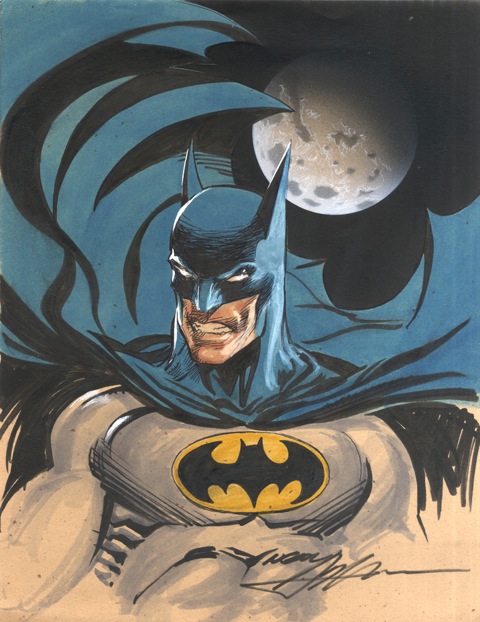 LET'S RE-CAP!
WHAT: In-Store Signing Event
WHO: Neal freakin' Adams that's who!
WHEN: Wednesday May 6th from 5 – 8 pm
WHERE: Brave New Worlds Willow Grove
WHY: Because it's Neal freakin' Adams!
HOW: Get there by any means necessary! You wont want to miss this! You don't have to pay convention admission prices here people!