This will be the second week in a row we get a new Image series from a Top Tier writer and that series' premier issue get's a Ghost Variant!

You may have seen it mentioned over here and in last weeks email newsletter but Grant Morrison, Chris Burnham and Nathan Fairbairn's latest collaboration, The Nameless, is getting a Ghost Variant with art by incomparable Tony Moore! It'll be hitting shelves this Wednesday February 4, 2015!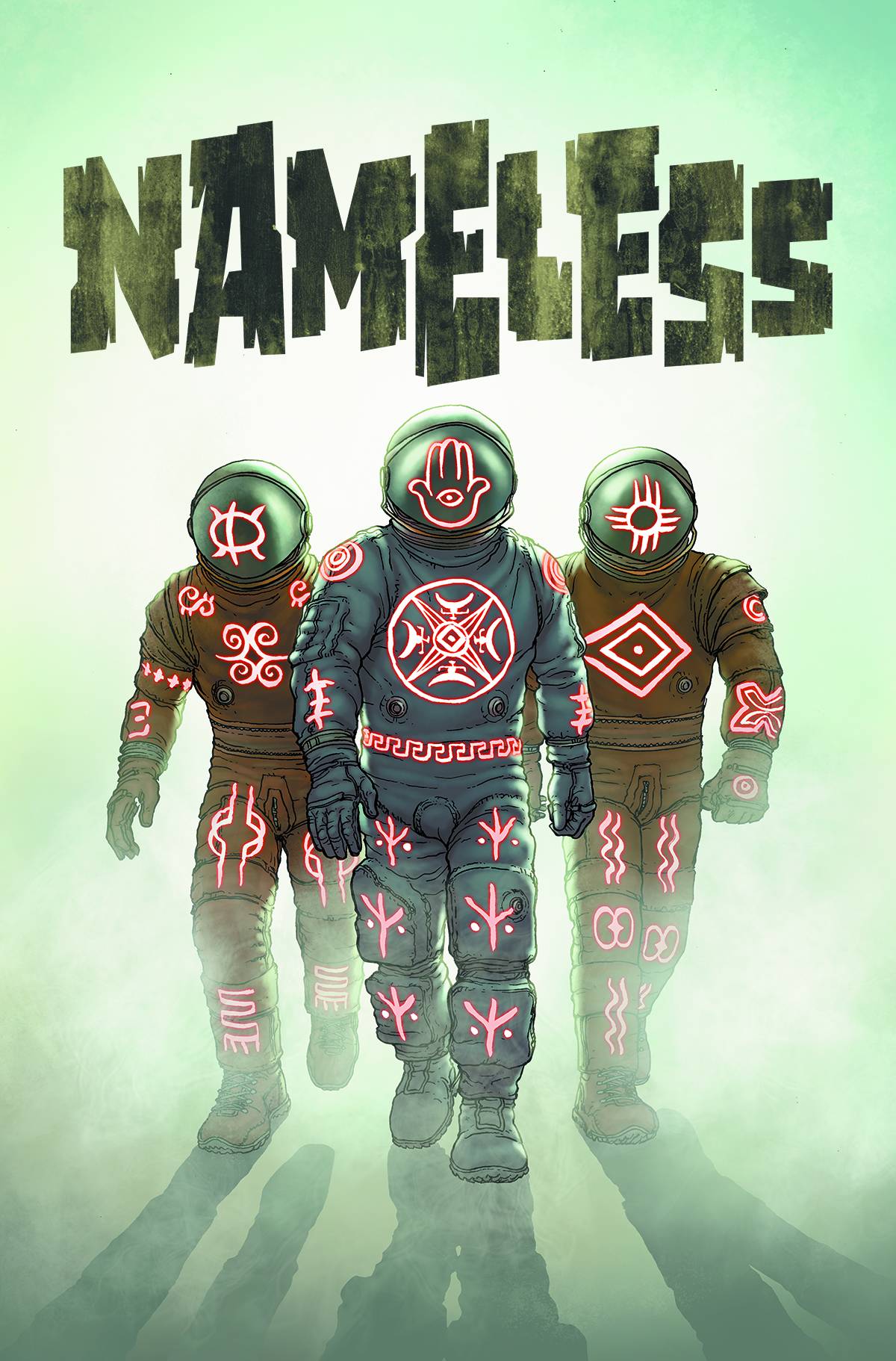 (Here's just the plain old boring regular cover to issue #1 of the Nameless that you can get anywhere…)
NAMELESS #1
IMAGE COMICS
(W) Grant Morrison (A/CA) Chris Burnham, Nathan Fairbairn
An astronomer kills his family, then himself, leaving a cryptic warning.
A Veiled Lady hunts her victims through human nightmares.
An occult hustler known only as 'Nameless' is recruited by a consortium of billionaire futurists for a desperate mission.And the malevolent asteroid Xibalba spins closer on a collision course with Earth.But nothing is what it seems-a terrifying inhuman experiment is about to begin.Abandon all hope and experience ultimate horror in NAMELESS.

Ghost Variant Time!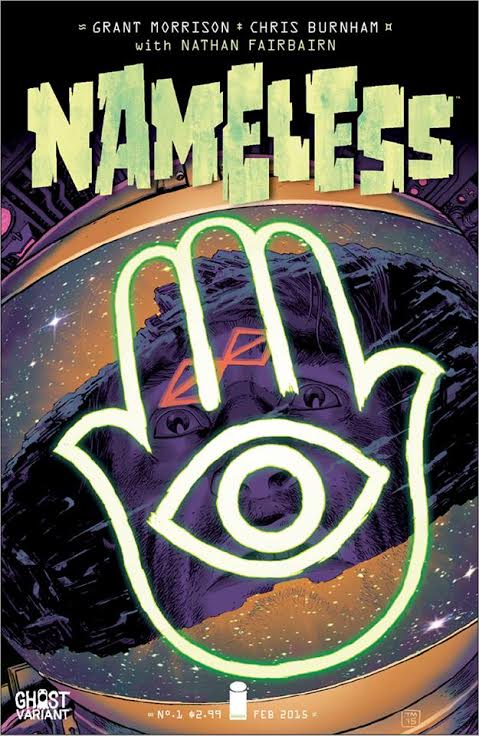 (The super bad-ass Tony Moore Ghost Variant that you can only get at specific retailers…)
Remember that both BNW locations will have this variant and are THE ONLY stores in all of Pennsylvania that will be carrying this cover! Don't miss out!