This just in! Old City will be hosting a signing on Saturday January 17th (AKA THIS SATURDAY!!!) with local illustrator Carey Pietsch! MORE DETAILS AHEAD!
"Who's Cary Pietsch?" you may ask yourself…well, she's currently the illustrator to the BRAND SPANKING NEW Adventure Time comic series: Marceline Gone Adrift!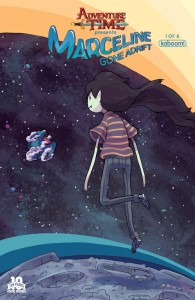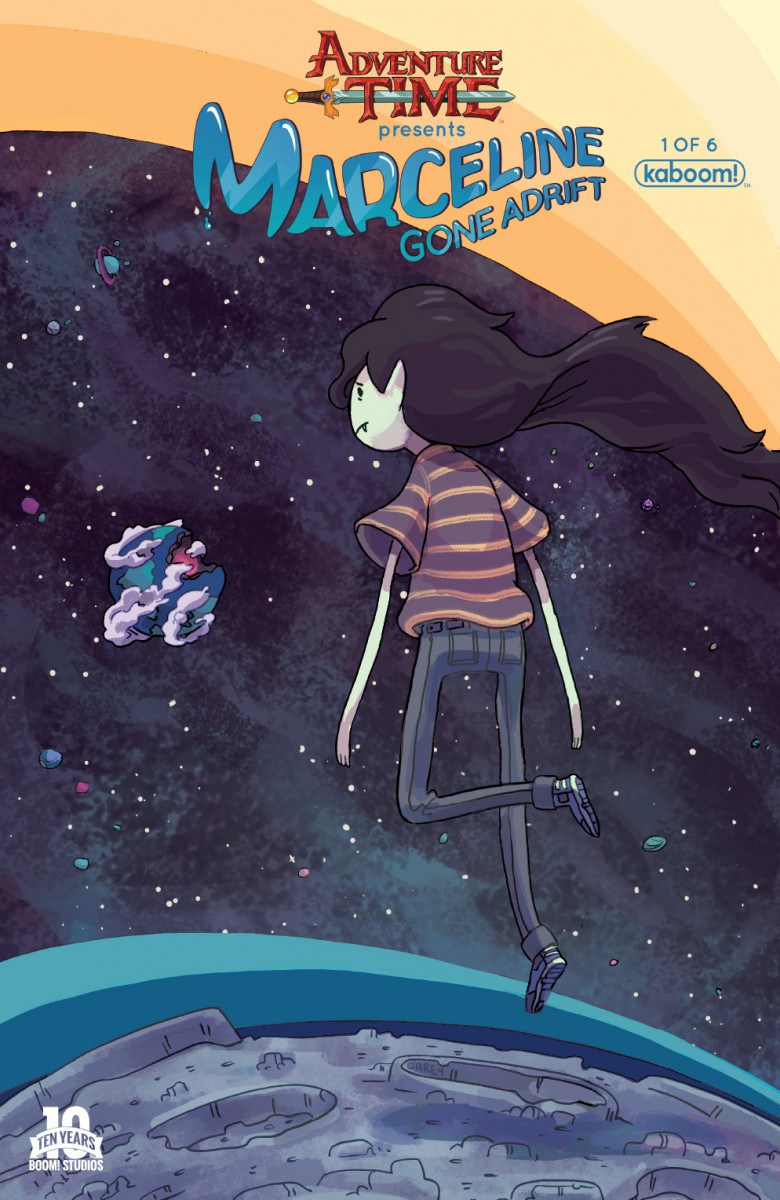 (Check out her Tumblr for more stuff OVER HERE)

She'll be hanging out at our Old City location from 12 Noon 'til 3pm signing copies of the series which literally just hit shelves as I am typing this! Don't miss this cool chance to meet someone who's getting a chance to play in the Adventure Time Universe!
See you Saturday!