Black Friday is coming so soon once again! We'll have some stuff special for the occasion! See you there!

BLACK FRIDAY! Everyone loves it. Everyone hates it.
We'll be taking part in the post turkey hangover sales rush this year for the second time ever! Wanna know what the deals are just keep scrolling!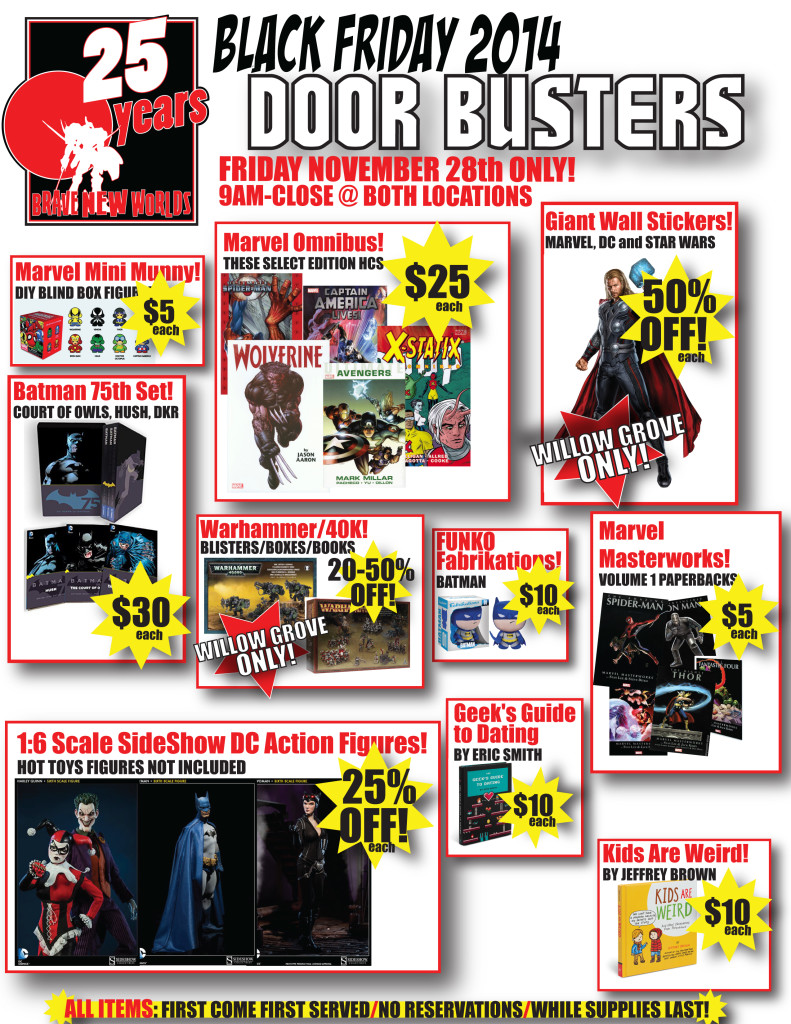 PAGE TWO!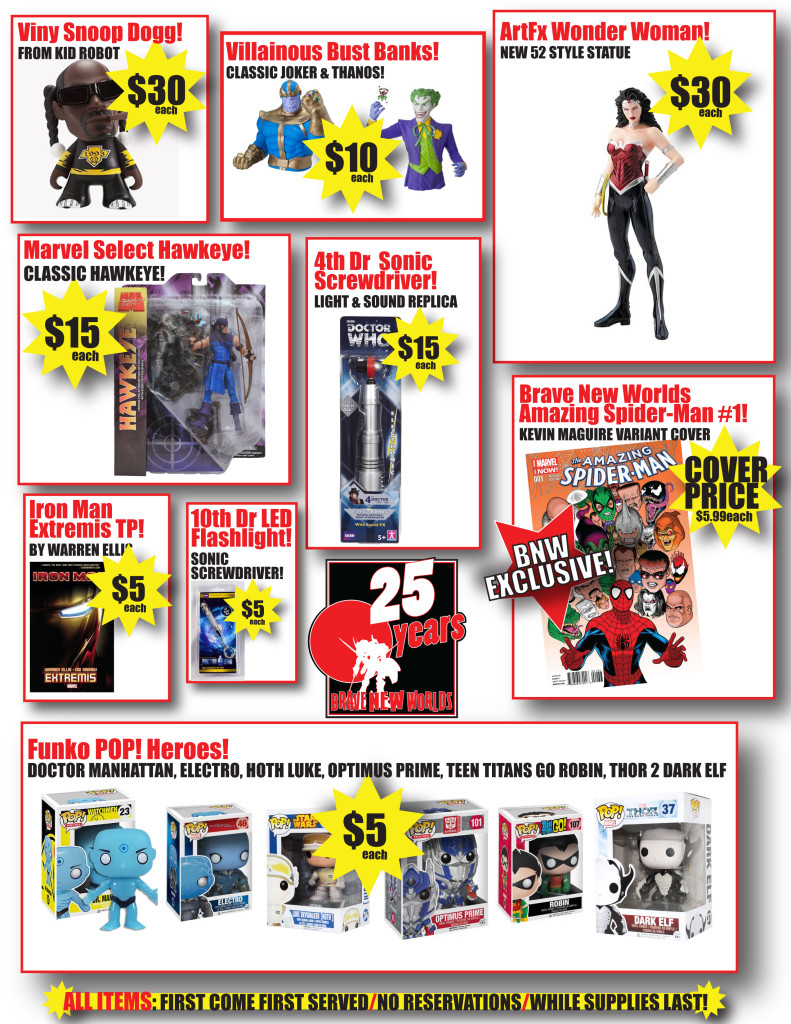 This will be happening at both BNW locations from 9am til each shop closes for the day! (that'll be 8pm for Old City and 9pm for Willow Grove)
Be sure to take advantage of these sweet deals while you're still full of leftover turkey (or turkey substitute) sammiches! It's the perfect way to start (or continue) your Holiday Shopping!
Also
We won't be accepting any "i couldn't make it yesterday so can i have the sale price today?"…no we wont.