So there you are currently sitting there reading your comics that just came out today and not doing any of the work you're supposed to and out on the lawn there arose such a clatter…you sprang from your chair to see what was the matter. Comics on X-Mas eve is whats the matter!
Yea, you read that correctly! There will be new comics at both BNW locations on Tuesday December 24th (Christmas Eve) until 5pm!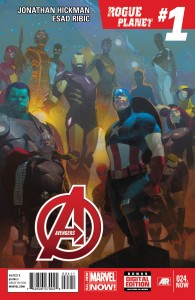 Avengers #24.NOW – That numbering isn't confusing at all. Let's see what ol Johnny Hickman has in store for the Avengers post Infinity and it all kicks off in this issue!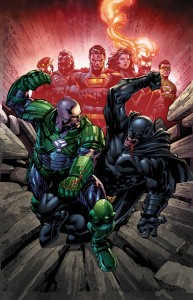 Forever Evil #4 – DC's epic of Bad beats Good so Bad has to fight Bad  and essentially become Good continues!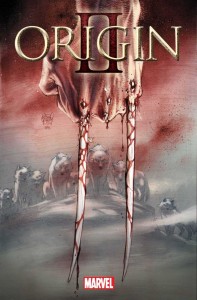 Origin II #1 – Remember the opening scene in X-Men Origins: Wolverine? (the best part of that movie…) Well this is like that but probably gonna be a ton better. I'm a big Wolvie fan, loved the first Origin series, Kieron Gillen hasn't steered me wrong yet so I've got some high hopes for this series AND there's an acetate overlay cover! Sweet!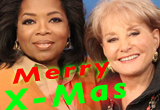 COMICS
Avengers #24.NOW
Doctor Who Special 2013 #1
Forever Evil #4 (of 7)
Justice League #26
Origin II #1 (of 5)
Robotech Voltron #1 (of 5)
Saviors #1
TRADES
Conan TP Vol 14 The Death