It's threatening to snow and ice out there. You're trying to stay warm. Why not pour yourself another cup of coffee and peruse the shipping list of sweet stuff for next week! (and get prepped for that last min holiday shopping!)
You're seriously running out of days before Christmas here people. Stop into one of the BNW locations (or go to both for a sense of variety) and get some great gift ideas for that special nerd on your shopping list!!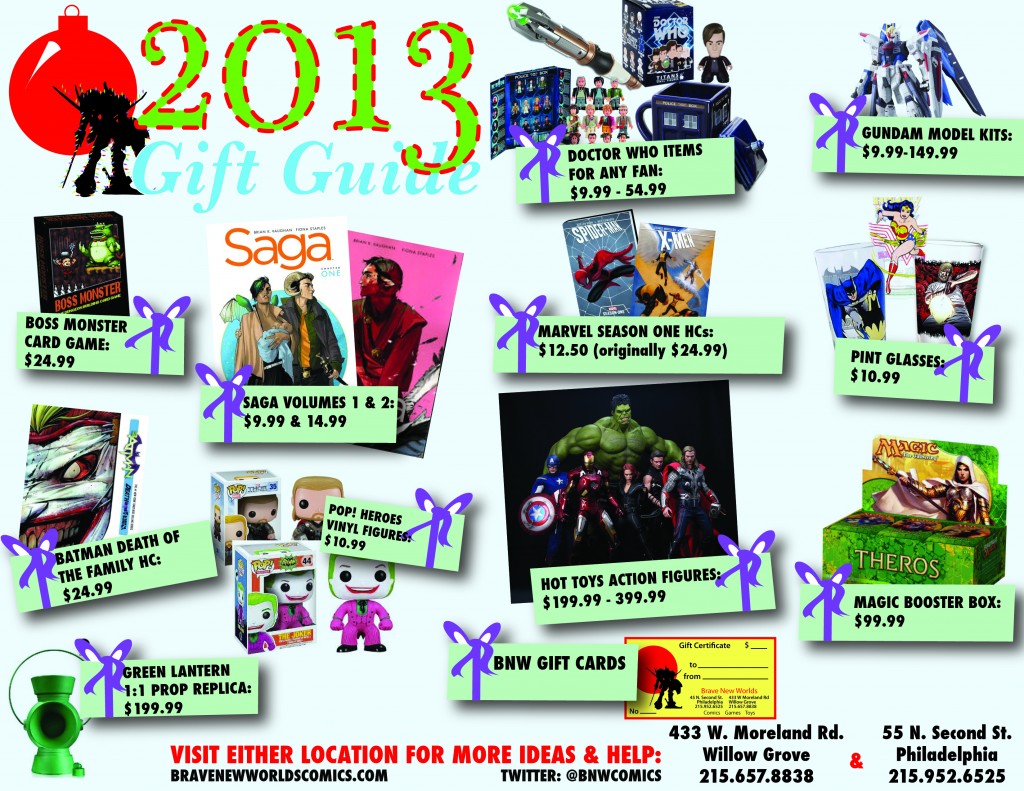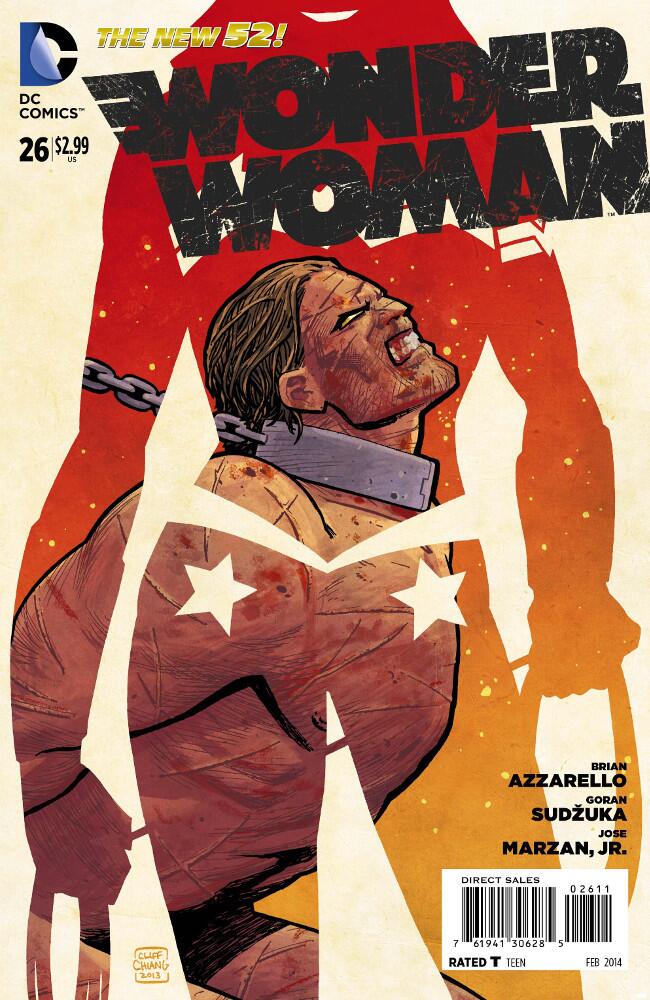 Wonder Woman #26 – I keep telling you all to read this. You should all be reading this. Why aren't you all reading this? Read this!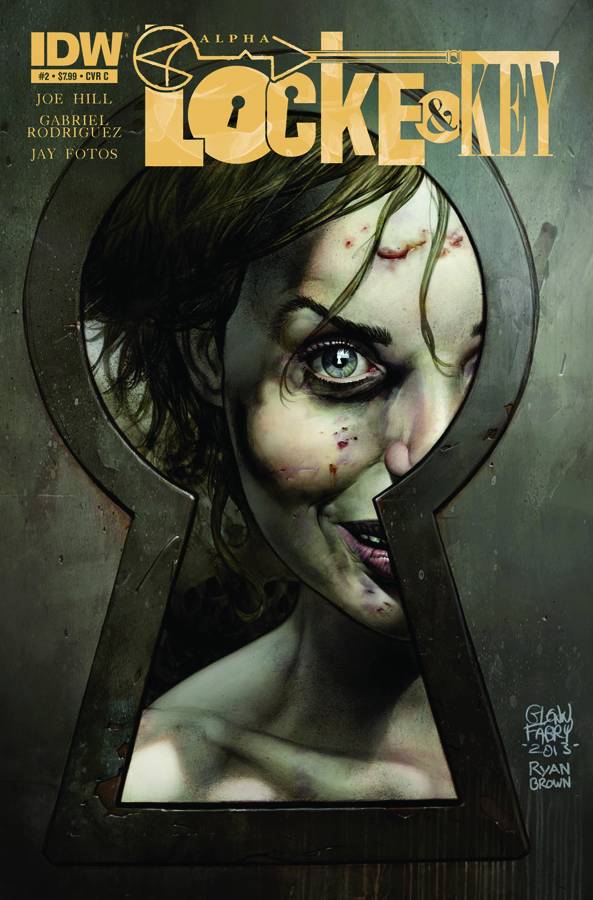 Locke and Key Alpha #2 – All you Joe Hill/Locke and Key people have been waiting patiently (and asking almost every week for the past few months about this the final issue) and here it is! (Admittedly I have to catch up on this series…I've just started his newest novel NOS4A2)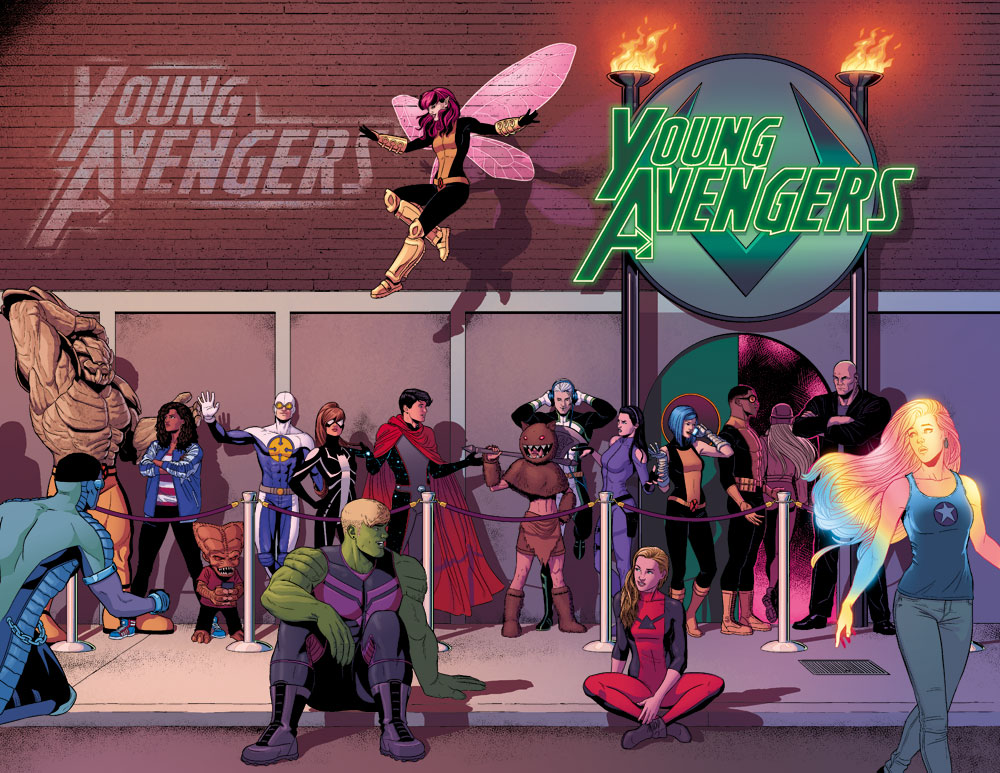 Young Avengers #14 – The penultimate issue of the internet's favorite comic is here! It's been a really fun ride!
COMICS AND MAGAZINES
A Voice In The Dark #2




Adventure Time #23 




All New X-Men #20




Amazing Spider-Man #700.4 




Amazing Spider-Man #700.5 




Animal Man #26




Ash & The Army Of Darkness #1 2nd Ptg




Avengers Assemble #22.INH




Batman 66 #6




Batman And Two Face #26  




Batman Beyond Universe #5 




Ben 10 #2 




Birds Of Prey #26




Black Science #2 




Bloodhound Crowbar Medicine #3 (OF 5)   




Bloodshot & Hard Corps #17




Bounce #8




BPRD Hell On Earth #114 




Bravest Warriors #15




Buzzkill #4 (OF 4)   




Captain Midnight #6 




Cataclysm Ultimate X-Men #2 (OF 3)




Clive Barker Next Testament #6 (OF 12)




Codename Action #4 (OF 6)   




Conan The Barbarian #23




Criminal Macabre Eyes Of Frankenstein #4 (OF 4) 




Crossed Badlands #43 




Daredevil #34 




Dark Horse Presents #31 




Deadpool #21   




Dejah Thoris & Green Men Of Mars #9 (OF 12)




Doctor Who Magazine #467 




East Of West #8      




Eternal Warrior #4




Extinction Parade #4 




Fantastic Four #15 




FF #15




Forever Evil Rogues Rebellion #3 (OF 6)  




Ghost #1 




GI Joe Cobra Files #9 




Godzilla Rulers Of The Earth #7  




Green Lantern New Guardians #26   




Grimm #8 




Harley Quinn #1  




Hellraiser Dark Watch #11




Hit #4 (OF 4) 




Illegitimates #1 (OF 6) 




Indestructible Hulk #17.INH




Itty Bitty Hellboy #5 (OF 5)




Justice League Of Americas Vibe #10 




Juxtapoz #156 Jan 2014 




Kiss Kids #4 (OF 4) 




Kiss Me Satan #4 (OF 5)




Lady Rawhide #3 (OF 5) 




Locke & Key Alpha #2 (OF 2)




Longshot Saves Marvel Universe #4 (OF 4) 




Mark Waid Green Hornet #8   




Mars Attacks Judge Dredd #4 (OF 4) 




Mass Effect Foundation #6 




Massive #18 




Midas Flesh #1 (OF 8) 




Mind The Gap #16 




My Little Pony Friendship Is Magic #14   




My Little Pony Micro Series #10 




Peanuts Vol 2 #14  




Popeye Classics Ongoing #17       




Pretty Deadly #3




Red Hood And The Outlaws #26 




Red Sonja #6 




Revival #16




Saga #17




Samurai Jack #3




Scarlet Spider #25 




Secret #4




Secret Avengers #13 




Roy Thomas Presents Classic Phantom Lady Tp Boxed 




Sex #9




Shahrazad #1




Shoot First #3 (OF 4)




Simpsons Comics #207   




Sledgehammer 44 Lightning War #2 (OF 3) 




Star Trek Ongoing #28 




Star Wars Dark Times Spark Remains #5 (OF 5)




Star Wars Darth Vader & Cry Of Shadows #1 (OF 5)




Star Wars Dawn O/T Jedi Force War #2 (OF 5)




Star Wars Legacy Ii #10




Strain The Fall #6




Supergirl #26  




Superior Spider-Man #24 




Superior Spider-Man Team Up #8




Teen Titans Go #1    




Ten Grand #6




The Spider #16      




Thor God Of Thunder #16




Thunderbolts Annual 2013 #1    




TMNT New Animated Adventures #6




TMNT Ongoing #29




Transformers Regeneration One #97 




Transformers Robots In Disguise #24




Trinity Of Sin Pandora #6




Umbral #2




Uncanny Avengers #15




Uncanny X-Force #15




Vampirella #37




Very Zombie Christmas #5  




Wake Part One #1 (Reprints First 5 Issues Of The Wake)




Warlord Of Mars #31




Wasteland #51 




Witchblade #171




Wonder Woman #26 




Wonderful World Of Lisa Simpson #1  




X-Men #8      




X-O Manowar #20




Young Avengers #14 




Zero #4
TRADE PAPERBACKS, GRAPHIC NOVELS, HARDCOVERS AND MANGA

Birds Of Prey Tp Vol 03 Clash Of Daggers




Deadpool Classic Tp Vol 09 




Deadpool Classic Tp Vol 09  




Deadpool Tp Vol 03 Good Bad And Ugly 




Dean Koontz In Odd We Trust Tp Signed Bookplate Ed




Disney Fairies Gn Vol 13 Pixie Hollow Games




Doctor Who Prisoners Of Time Tp Vol 03 




Empowered Tp Vol 08




Fables Tp Vol 19




Godzilla Rulers Of Earth Tp Vol 01




Great Pacific Tp Vol 02 Nation Building 




Infomaniacs Hc




Massive Tp Vol 02 Subcontinental




Mobile Suit Gundam Origin Hc Vol 04 Jaburo




Mysterious Underground Men Hc 




Peter Panzerfaust Dlx Hc 




Powers Bureau Tp Vol 01 Undercover




Roy Thomas Presents Classic Phantom Lady Tp Boxed 




Showcase Presents Strange Adventures Tp Vol 02 




Spice And Wolf Novel Vol 10




Supergods Hc Grant Morrison Sgn Bookplate Ed




Superman Vs Mongul Tp   




Teen Titans Tp Vol 03 Death Of The Family




Venom Tp Land Where Killers Dwell 




X-Factor Tp Vol 21 End Of X-Factor




X-Files Season 10 Hc Vol 01 
TOYS
Justice League Shazam Af 




Marvel Now Minimates Thunderbolts Box Set




Marvel Select Thor 2 Jane Foster Af




Metroid Other M Samus Aran Figma Af
ODDS AND ENDS
Batman Black & White Batman Arkham Origins Statue




DC Comics Bombshells Harley Quinn Statue




Doctor Who Disappearing Tardis Mug (RESTOCK!)


SW General Grevious Artfx+ Statue