Yesterday Batkid saved the citizens of San Fran! Today we get to see what comics are coming out this week! (Also don't forget about MONDAY!)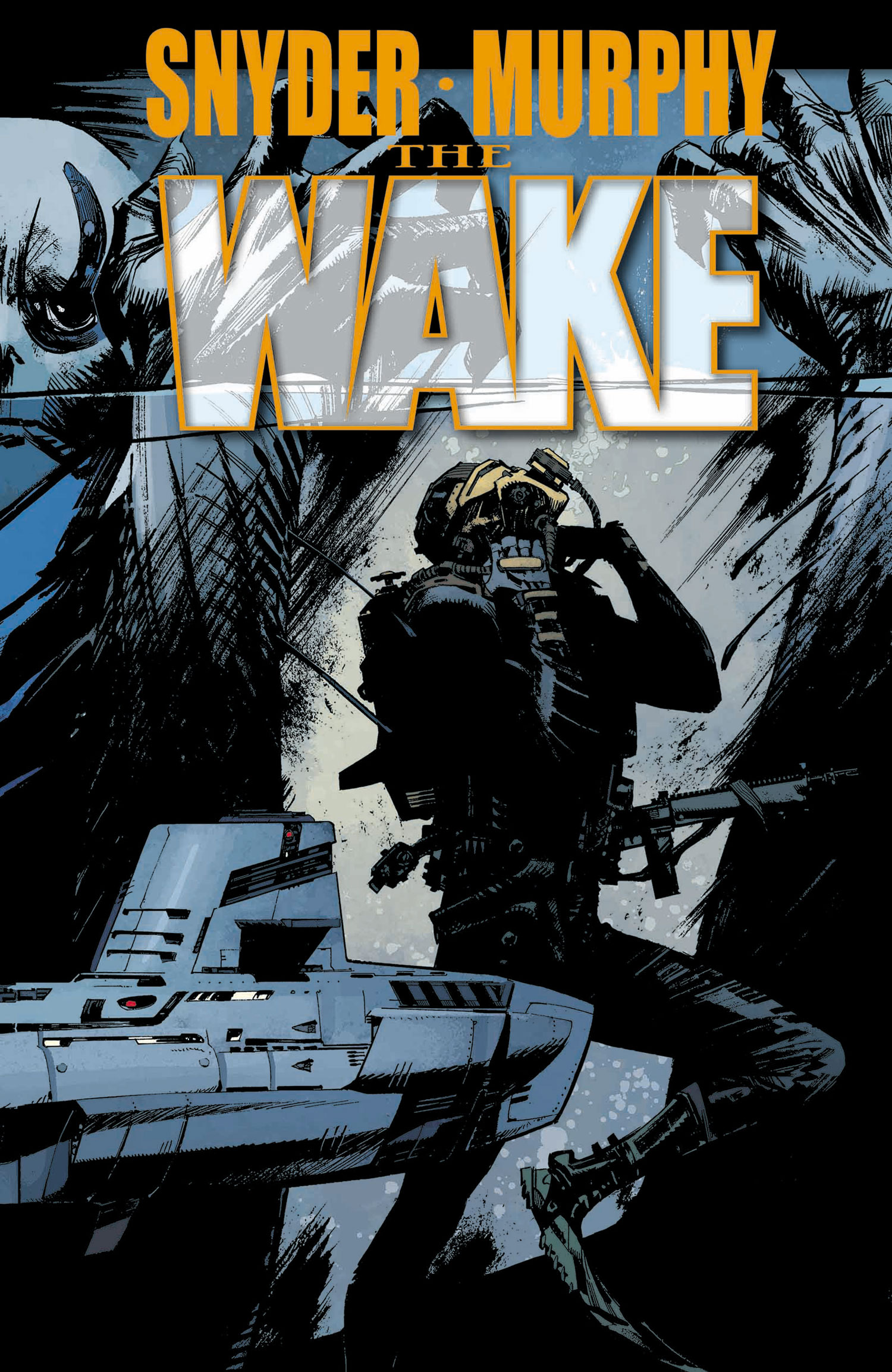 Wake #5 – Finally. After a month off (apparently) we'll finally get to see what the heck is going on after that crazy last page of issue 4!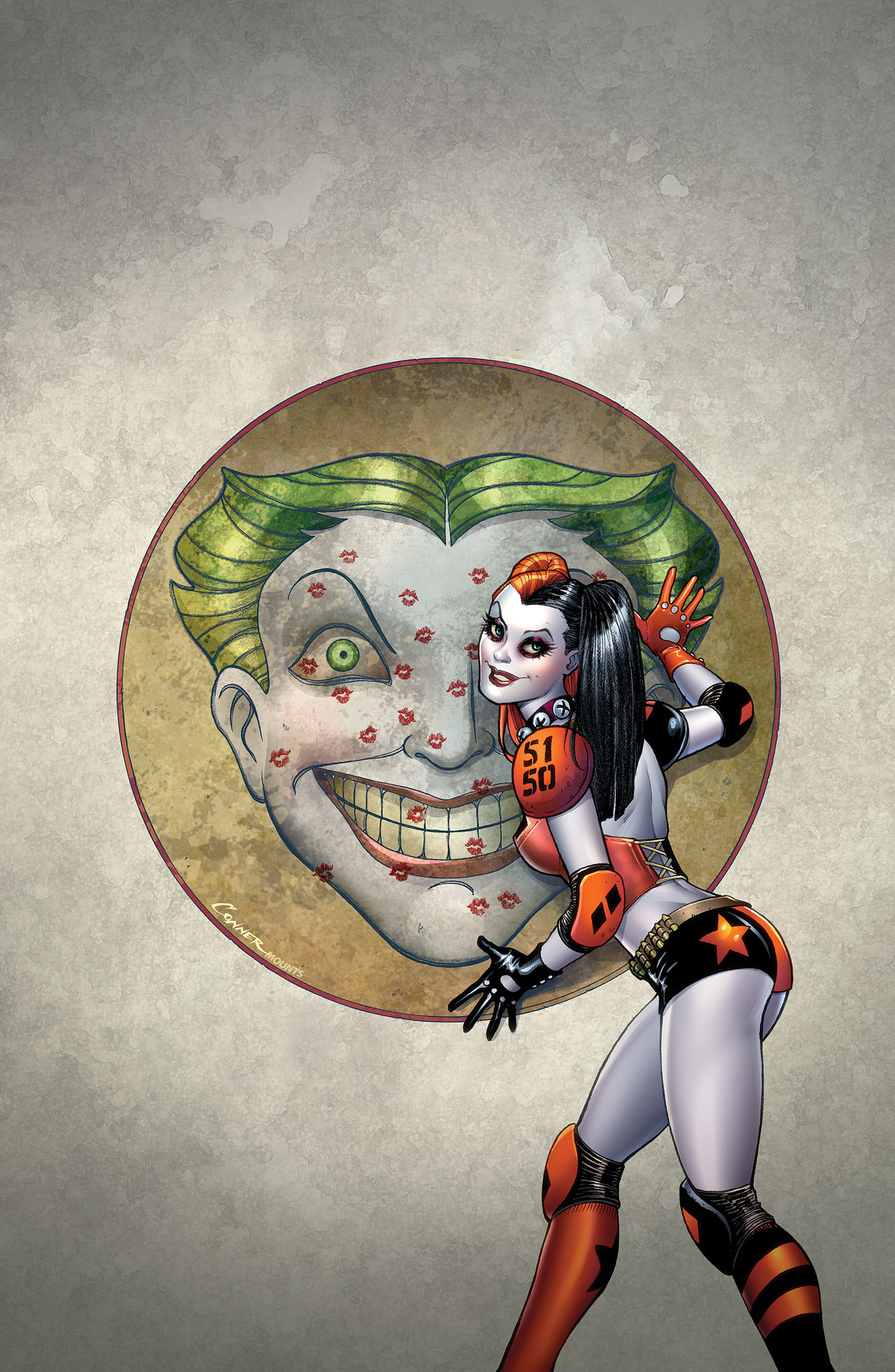 Harley Quinn #0 – DC's Joker lovin' loose cannon gets her own title in the New52 universe! We'll see what kinda trouble Harley can get herself into when she's not with the Suicide Squad this week!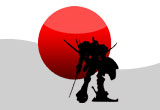 COMICS AND MAGAZINES
100 Bullets Brother Lono #6 (OF 8)




A Plus X #14




A Voice In The Dark #1  




Accelerators #4 (OF 6)




Adventure Time #22 




Afterlife With Archie #2




Animal Man #25




Atomic Robo Real Science Adv #12




Atomic Robo Savage Sword Of Dr Dinosaur #3 (OF 5)




Avengers #23




Avengers Ai #6




Back Issue #69




Batman 66 #5 




Batman And Two Face #25 




Batman Beyond Universe #4  




Battlestar Galactica Starbuck #1 (OF 4)




Batwoman #25    




Ben 10 #1   




Birds Of Prey #25 




Bloodshot & Hard Corps #16




BPRD Hell On Earth #113 




Brain Boy #3 




Bravest Warriors #14




Buzzkill #3 (OF 4)    




Cable And X-Force #16 




Cataclysm Ultimates #1 (OF 3)  




Clone #12 




Conan The Barbarian #22   




Daredevil #33




Dark Horse Presents #30




Dejah Thoris & Green Men Of Mars #8 (OF 12)




Dexter #5 (OF 5) 




Doctor Who Magazine #466




Doctor Who Prisoners Of Time #12 (OF 12)




Draw #26 




Eternal Warrior #3 




Fables #135




Fantastic Four #14 




Forever Evil Rogues Rebellion #2 (OF 6) 




Green Lantern New Guardians #25




Grimm #7




Harley Quinn #0 




He Man And The Masters Of The Universe #8 




Hellraiser Dark Watch #10




Hobby Japan Oct 2013 




Indestructible Hulk #15




Jennifer Blood #33




Kiss Me Satan #3 (OF 5)




Knights Of The Dinner Table #203 




Legend Of Oz The Wicked West Ongoing #13 




Longshot Saves Marvel Universe #2 (OF 4)   




Mega Man #31 




My Little Pony Friendship Is Magic #13




Mysterious Strangers #6




Night O/T Living Dead Aftermath #12 




Pathfinder Special #1




Peanuts Vol 2 #12




Rachel Rising #21




Red Hood And The Outlaws #25 




Red Sonja #5 




Regular Show #6




Samurai Jack #2  




Savage Dragon #192 




Scooby Doo Team Up #1 




Scream Magazine #20 




Secret Avengers #11




Sex Criminals #3




Shadow #19




Sheltered #5




Simpsons Winter Wingding #8  




Star Wars Dawn O/T Jedi Force War #1 (OF 5)




Stitched #17




Strain The Fall #5  




Supergirl #25 




Superior Spider-Man Annual #1 




Superior Spider-Man Team Up #6




Thunderbolts #18




TMNT New Animated Adventures #5




Todd The Ugliest Kid On Earth #7 




Transformers More Than Meets Eye #23




Trinity Of Sin Pandora #5




Uncanny X-Men #14




Wake #5 (OF 10)




Wasteland #50




Wolverine Max #13




Wonder Woman #25




X-Men #7 




X-Men Legacy #20    




X-O Manowar #19




Young Avengers #12




Zero #3
TRADE PAPERBACKS, GRAPHIC NOVELS, HARDCOVERS AND MANGA

A Plus X Tp Vol 02 Equals Amazing 




Acme Novelty Datebook Hc Vol 01 10th Anniv Ptg




Amazing Spider-Man Epic Coll Tp Cosmic Adventures




Baltimore Hc Vol 03 Passing Stranger & Stories




Batman Detective Comics Hc Vol 03 Emperor Penguin




Batman Detective Comics Tp Vol 02 Scare Tactics




Ben 10 Classics Tp Vol 01 Ben Here Before




Berserk Tp Vol 37




Delusional Hc 




Doctor Who Classics Tp Vol 09 




Fairest In All The Land Hc




Fifth Beatle The Brian Epstein Story Hc




Fifth Essence Hc Pt 01 Dreaming Galaxy




Girl Genius Tp Vol 12 Seige Of Mechanicsburg 




Hip Hop Family Tree Gn 




Kingdom Hearts 358 / 2 Days Gn Vol 01 




Life Begins At Incorporation Gn




Judge Gn Vol 02




KoDT Bundle Of Trouble Tp Vol 42




Morbius Living Vampire Tp Man Called Morbius




Mysterious Underground Men Hc




Nowhere Men Tp Vol 01 Fates Worse Than Death




Ring Of The Seven Worlds Hc 




Star Wars Darth Vader Ninth Assassin Hc 




Star Wars Legacy II Tp Vol 01




Star Wars Very Vader Valentines Day Sc 




Superior Spider-Man Tp Vol 03 No Escape




Uncanny X-Force Tp Vol 02 Torn And Frayed  




Violent Cases Hc 




Worlds Finest Tp Vol 02 Hunt And Be Hunted 




X-Men Tp Vol 01 Primer  




X-O Manowar #19 
TOYS
Captain Action Codename Action Af Set 




Captain Action Iron Man Costume Set




Captain Action Wolverine Costume Set




DC Comics Super Villains Deathstroke Af




DC New 52 Super Heroes Vs Super Villains Af 7 Pack




Invincible Minimates Box Set




Marvel Minimates Zombie Villains Box Set




Marvel Select Silver Surfer Af
ODDS AND ENDS
Batman Black & White Batman Statue By Greg Capullo




DC Comics Aquaman Artfx+ Statue New 52 Ver (RESTOCK!!!)




DC Superhero Chess Fig Coll Mag #46 Darkseid (RESTOCK!!)




DC Comics Flash Artfx+ Statue New 52 Ver (RESTOCK!!!)




DC Comics Green Lantern Artfx+ Statue New 52 Ver (RESTOCK!!!)




DC Comics Superman Artfx+ Statue New 52 Ver (RESTOCK!!!)




Gentle Giant Wolverine Bookend




Hellcat Statue




Joker Cover 22x36 Poster




Joker Smile 24x36 Poster 




Spider-Man 2099 Statue




Star Trek Starships Fig Coll Mag #2 Uss Enterprise


Star Wars Darth Malgus Mini-Bust

Seriously don't forget about MONDAY