There's a Labor Day Sale on the horizon!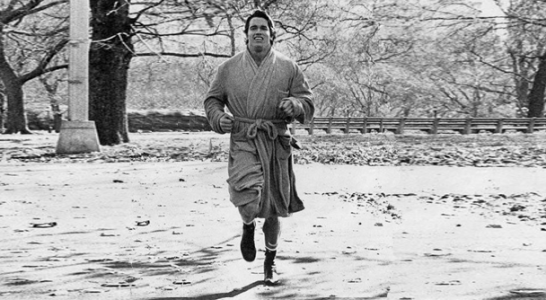 RUN! DON'T WALK! GET YOURSELF TO BRAVE NEW WORLDS THIS MONDAY SEPTEMBER 2nd FOR OUR LABOR DAY SALE!!!
SAVE 15% OFF EVERYTHING IN THE STORE* FROM 11am-4pm in OLD CITY and 11am-9pm in WILLOW GROVE!

Take a break from your BBQ and get your hands on those comics, statues, Magic cards and Gundam models you've been looking at every week and not buying! You know you wanna!
*the sale does NOT apply to HOT TOYS action figures (sorry)