We don't know exactly who (or even what) the Ghost is but this Ghost is currently doing his/her/its best to draw attention to some sweet comics! And if what we're hearing is true it would appear that Ghost Variant #1 will be released this Wednesday (August 15th aka tomorrow)…hmm…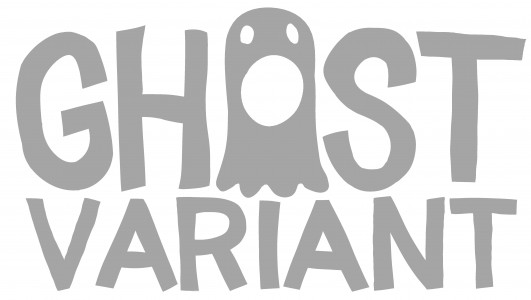 Again we're not exactly sure of the nature of this Ghost but it would seem that there is a web presence (a Twitter, a Tumblr and a Facebook to back up the mystery) so we assume that staying tuned to those info sources will prove very fruitful!
We'll let you know more as we do!