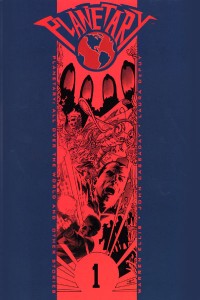 Brave New Worlds Willow Grove's next book discussion, volumes 1 and 2 of Wildstorm's Planetary, will be held on Saturday, May 28 at 7 p.m. The brainchild of Warren Ellis, Planetary is drawn by John Cassaday.
Originally intended as a 24-issue bi-monthly mini-series, Planetary actually took almost eight years and 27 years to finish. It's about a team of archaeologists that track down super-human activity along with paranormal secrets, histories and much more.
I wanted to do something that actually went deeper into the (superhero) sub-genre, exposed its roots and showed its branches. What if you had a hundred years of super history just slowly leaking out into this young and modern superhero world … Warren Ellis.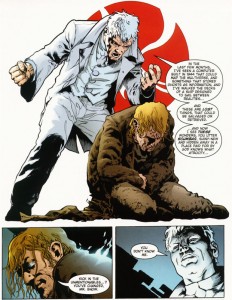 Planetary also offers a unique look at popular icons such as Godzilla, Tarzan, Sherlock Holmes and Doc Savage among others.