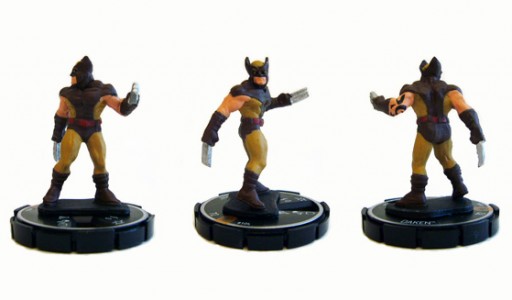 Brave New Worlds Willow Grove weekly heroclix tournament is getting all webbed up as in Web of Spider-Man for the next five weeks with tournament play resulting in an awesome exclusive Web of Spider-Man HeroClix prize.
Please note, there will be no game on Sunday, September 26 and October 3.
Game play is every Sunday @ 1 p.m. Check below for each week's theme so you bring the correct team.
Sunday, September 19 Booster Draft (Purchase Web of Spider-Man Boosters @ BNW day of tournament)
Sunday, October 10 400-Point Modern Age
Sunday, October 17 400-Point Golden Age
Sunday, October 24 400-Point Modern w/Team Keyword
Sunday, October 31 200-400-600 Modern Marvel Only