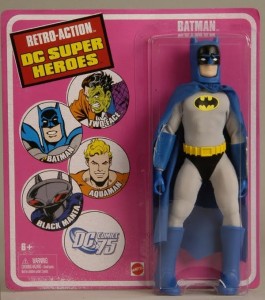 Aw yeah Brave New Worlds will have the second series of Worlds Greatest DC Heroes Retro Action Figures in stock this Wednesday, August 11. The set includes Aquaman, Batman, Black Manta and Two Face.
And, both Brave New Worlds locations still have plenty of series 1 actions figures in stock – Superman, Green Lantern, Lex Luthor and Sinestro!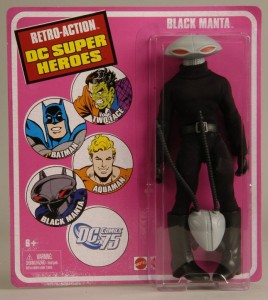 So what are you waiting for?