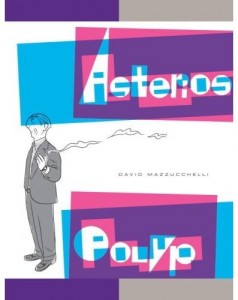 Join Brave New Worlds Willow Grove Book Discussion on Saturday, August 28 @ 7 p.m. as we dissect David Mazzuchelli's 2010 Eisner Award-Winning Asterios Polyp.
What They Are Saying About Asterios Polyp
"A beautifully executed love story." Los Angeles Times
"Sprawling, trippy, moving and a hell of a lot fun." Entertainment Weekly
"Asterios Polyp is all the more remarkable because the achievement it represents is so delicate and ephemeral – it's a tale that could only be told on the knife-edge where text and art come seamlessly together."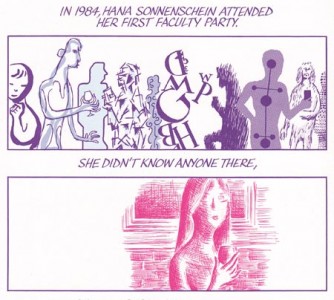 NPR
Awards
2009 Los Angeles Times Book Prize Graphic Novel Award – Inaugural
2010 Eisner Award Best New Graphic Novel
2010 Eisner Award Best Writer/Artist
2010 Eisner Award Best Lettering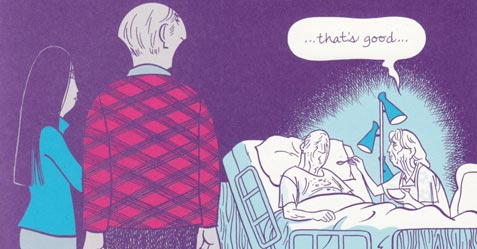 What Is It All About
Funny enough, its about a man named Asterios Polyp who is a professor at Cornell University as well as an architect. After a lightning strike takes out his home, he decides to move to a random small town where he becomes an auto mechanic.