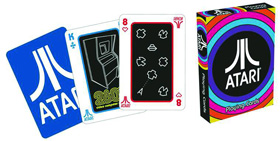 Atari Playing Cards
What's the next best thing to playing Atari, chilling with the playing cards of course. Shuffle like its 1984 again with this awesome deck.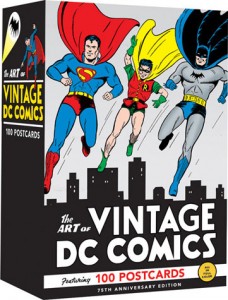 DC Comics 75th Anniversary Postcards
Part of DC Comics continuing 75th anniversary celebration, this beautiful 100-postcard set features vintage art and covers.
Disneystrology HC
It's okay to admit it,  you have often pondered what Disney character are you most liked? Well now you don't have to think about it any longer as this new book reveals all. Great for kids, and of course the kid in all of us.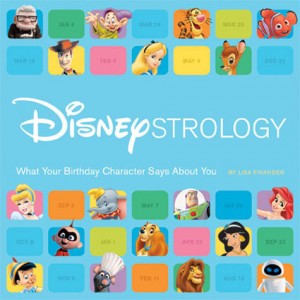 Back in Stock
Doctor Who 11th Doctor Sonic Screwdriver
You know you want to rock it like Doctor Who, and now you can as Brave New Worlds receives its restock of the latest Doctor's sonic screwdriver.