A small peak into the future of what I will be reading tonight (and you will be able to get your hands on tomorrow when your favorite Brave New Worlds location opens it's doors for business!!! )…
This week my Buy Pile includes some Brian Wood titles, Wolverine n Daken v Frankencastle part III, a man who eats the dead and the penultimate issue of a series about a guy who dies at the end of every issue. These are my givens. The ones I will be reading and buying til the day the series-ez get the axe or I myself cannot buy comics anymore. Tonight though I will be reading a couple o' comics I don't normally gravitate towards.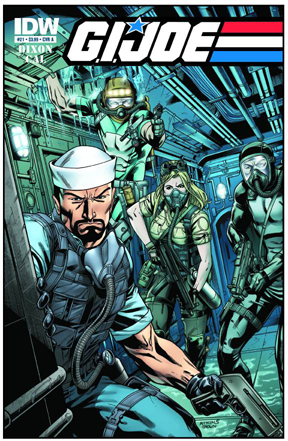 First off I think I'll check out G.I. Joe #21. Let me start by saying I don't think I have ever read a G.I. Joe comic ever. Even when I was a kid and owned G.I. Joe vs Transformers comics all I ever did with them was draw the giant robots blowing stuff up. I have heard good things about some of these titles and figure it can't really hurt me to try one. So with #21 I am starting to read G.I. Joe comics. If you like them I hope it doesn't offend you that I haven't read them before (people take what the like/love so personally) or if I don't enjoy 'em. ..but I think I should enjoy it since I love me some action movies and I just peeked at this issue and it looks to be like a sweet action movie!
G.I. Joe #21, Chuck Dixon/Alex Cal, 32 pages, full color, $3.99, IDW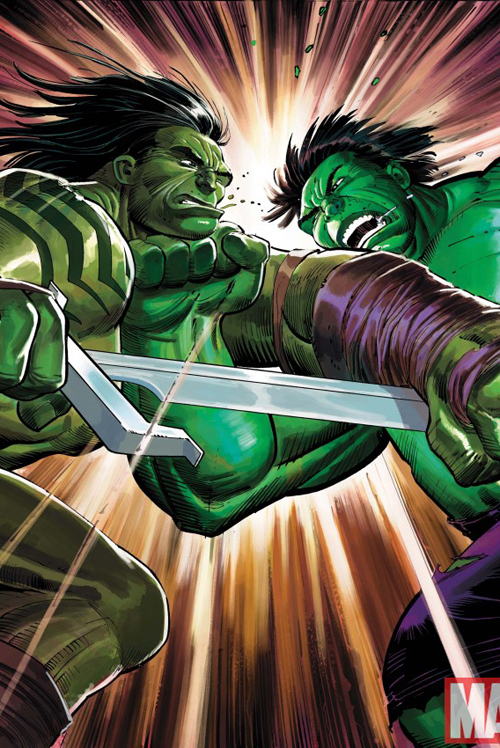 Next I think I'll take a look at a character that everyone thinks I should love 'cause he's like Frankenstein in some ways and he likes to smash things. I think I will actually read a Hulk book starting with Incredible Hulk #611. The last time I really read a Hulk book the Red Hulk went to Las Vegas and there were a lot of Wendigos running around. I'vre read and enjoyed Hulk's son in the pages of Wolverine Origins but I have no idea how his story really works. There were two characters to come out of Skaar Son of Hulk…or was there only ever just one?!..ya know what I will just hope that the story may flesh some of this out (i'm not sure how much story will be in this issue as i just flipped through it and it appears to be a huge brawl!). We shall see what I think tomorrow.
Incredible Hulk #611, Greg Pak /Paul Pelletier, 40 pages, full color, $3.99, Marvel Comics