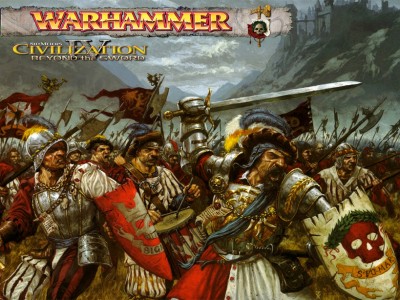 Beginning Saturday, July 31, Brave New Worlds will be adding Warhammer Fantasy to our stable of weekly events. Hit the jump for all the details.
Now Brave New Worlds Willow Grove will be hosting BOTH Warhammer 40K and Warhammer Fantasy every Monday (from 6-9 p.m.) and Saturday (from Noon to 7 p.m.).
It's open play with kill teams and point-based initiatives every time out. Just contact Dave for information or to sign up.