I will not even try to contend with the All Mighty and Powerful Comic Con this Friday and attempt to give out any news in relation to comics…cause let's be honest I'd fail horribly. There's so much info coming out of San Diego right now I have no idea how any human could keep up…
So instead of trying to wow you with sweet news on the innernette (and honestly it has been a few weeks since i have  tried to "write" anything here in this space) I am just going to offer you nonsense for this hot Friday in Philly.
•Here's our next art show with the Autumn Society
•Here's a crazy expensive and powerful beer I wish I could drink and collect
•Here's a classic internet video of a kid jumping into a pool
•Here's an instant classic internet video that just happened this week
•Here's some Goon movie footage that I am in love with right now
•This will rule!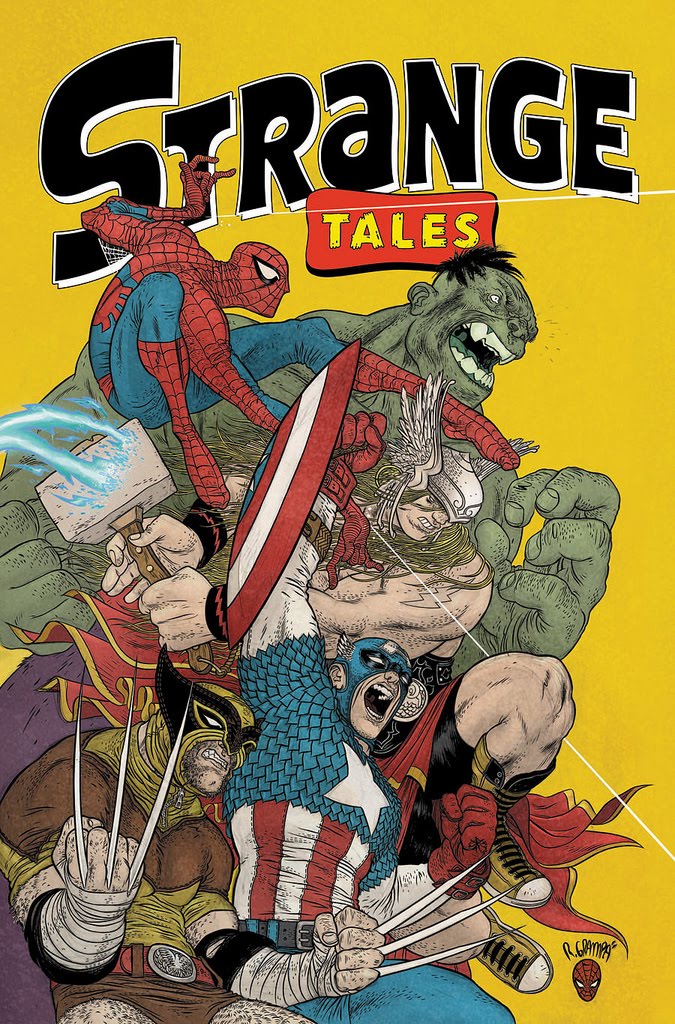 •Here's something I will be investing in real soon
•Here's a great animated gif for friday and cat people alike
•Here's a movie trailer for those of us who thought it was safe to go back into the water
•Teachers I wish I could have:
•And lastly did you get your copy of Scott Pilgrim vol 6!?! We still have 'em @ both BNW locations!