It's another Saturday and that means another character to learn more about (this is a DC Saturday…i got some recommends that were Marvel this week so they may show up next week) so let's take a look at who I've picked this week.
RIP HUNTER Time Master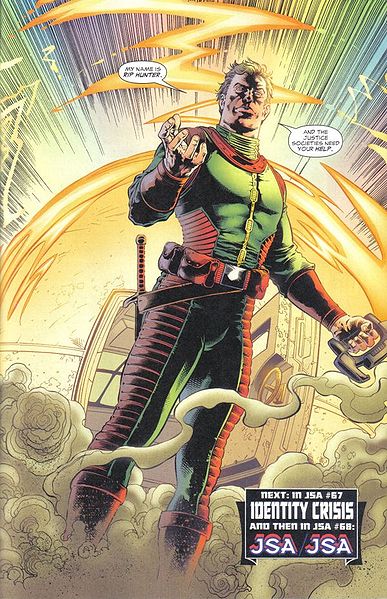 Created in 1959's SHOWCASE #20 (from DC Comics) by Jack Miller and Rueben Moreira. Rip then showed up in Showcase's 21, 25 and 26. Later he was given his own solo series that ran for 29 issues from 1961-65.
Read his Wikipedia entry HERE
Read his Comic Vine entry HERE
Rip has recently made appearances in DC Comics titles such as 52, Booster Gold and most recently this past weeks Batman: The Return of Bruce Wayne.