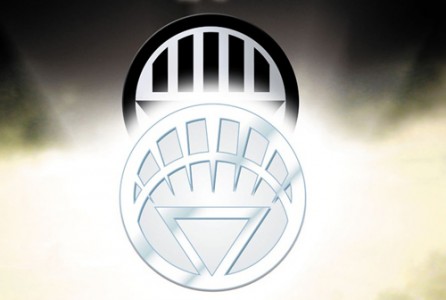 It's a brand new day (to borrow a term from the competitor) for DC Comics this week with the launch of two new titles Wednesday.  Hit the jump to get all the skinny …
Just when you thought Blackest Night was over (well, it is but if you read it then you understand that was only the beginning of the story), Brightest Day #0 ships this week as Geoff Johns continues what he started with all those crazy lantern colors.  Brightest Day is literally the dawning of a new age in the DC 'verse as Johns and Peter Tomasi bring you new stories every two weeks.  Fernando Pasarin supplies issue #0 art.  And in case you were wondering, this is a new ongoing title.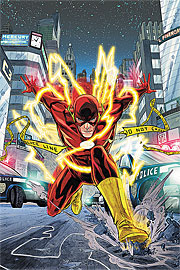 Meanwhile, because we know how busy Johns is not, he has a second debut this week in Flash #1 with Francis Manapul.  Barry Allen is back.  Barry Allen is the Flash.  Long live the Flash as Johns takes his turn at the helm of The Fastest Man Alive.
Issue #1 this week, "Case One: The Dastardly Death of the Rogues!," drops Barry back in Central City with a mystery to solve as one of his rogues ends up dead, by obvious nefarious means.  Don't miss out one what should be an instant class.
And just to show we have equal love for all characters DC, Doc Savage #1 also drops this week by Paul Malmont and Howard Porter.