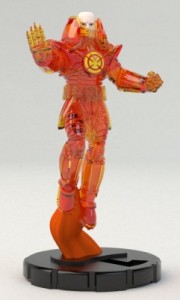 The DC Comics event of the past year has infected HeroClix as it's latest Starter Set – Blackest Night will be released on May 12.
Make sure to stop by either Brave New Worlds location in Willow Grove or Old City to pick up what is sure to be an awesome set.
Once you pick up your Blackest Night Starter Set, get ready to incorporate those figures into your team during the latest HeroClix Tournament – Brave and the Bold; where you can use your lanterns to win actual lanterns as prizes during Brave and the Bold will include all the colors of the lantern rainbow.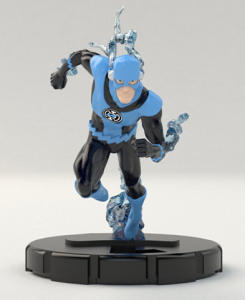 Click HERE for all the tournament details.