We at Brave New Worlds love to give you great deals on awesome comics! So how could we resist adding more books to our deal racks?! We couldn't! Check out the books tomorrow when you stop in for new comics! Get these great and more Great Hardcovers for a measly $12!!! (They were originally $24.99) There are also other softcovers for $10 and even some super deals on books for just $5!
Thor vol 2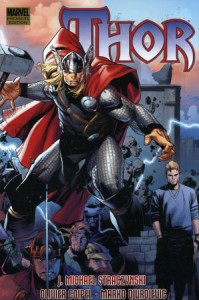 Captain America: Man With No Face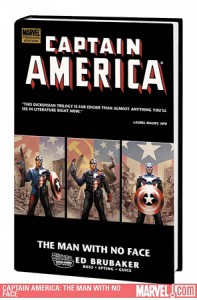 Sub-Mariner: The Depths
Punisher: Dark Reign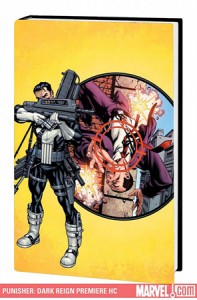 Ultimate Spider-man: Power And Responsibility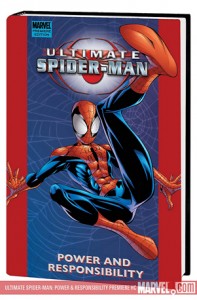 Ultimate Origins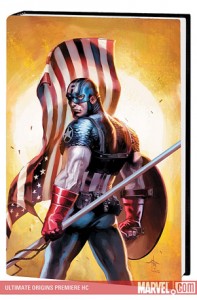 Dark Wolverine: The Prince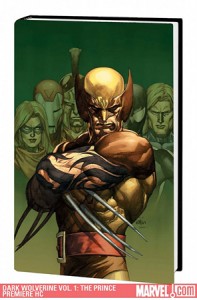 Ultimate Comics Wolverine vs Hulk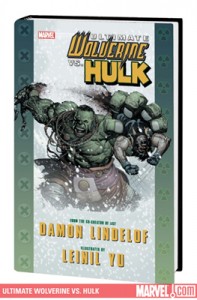 Remember all these books are available in HARDCOVER for just TWELVE BUCKS!