I am proud to announce that the property has been purchased at 433 West Moreland road! Moving day is a mere 3.5 weeks away and there is still a lot of work to be completed. The floor is taking longer than expected to install, but it was much-needed and it sure does look sweet.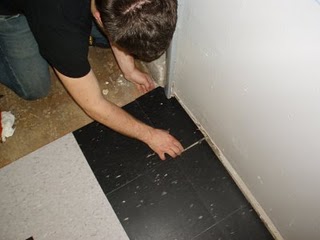 Big props to Eric and Brian for superior work and bonus kudos to Marc Lombardi for stepping in to help out one afternoon.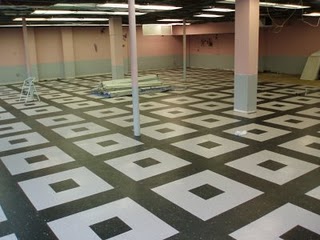 Next up is replacing the old heating/cooling ducts, and start with some electrical work including installation of a fire alarm system.