Or better known as the demolition.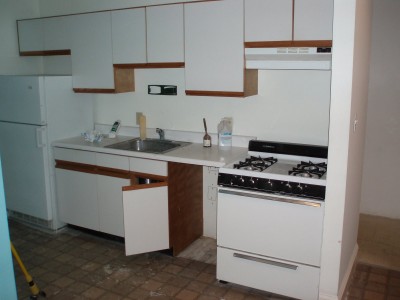 The store originally had two walls separating the front from the back.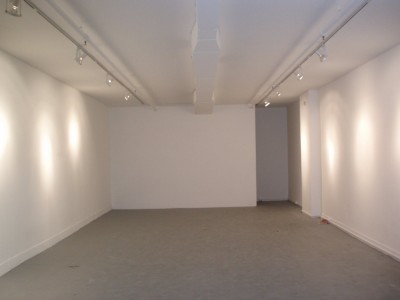 We had to tear out a functioning kitchen and two walls. One of which was a cruel combination of what seemed every construction resource in the world.
While several members of the group almost got electrocuted the walls came crumbling down.